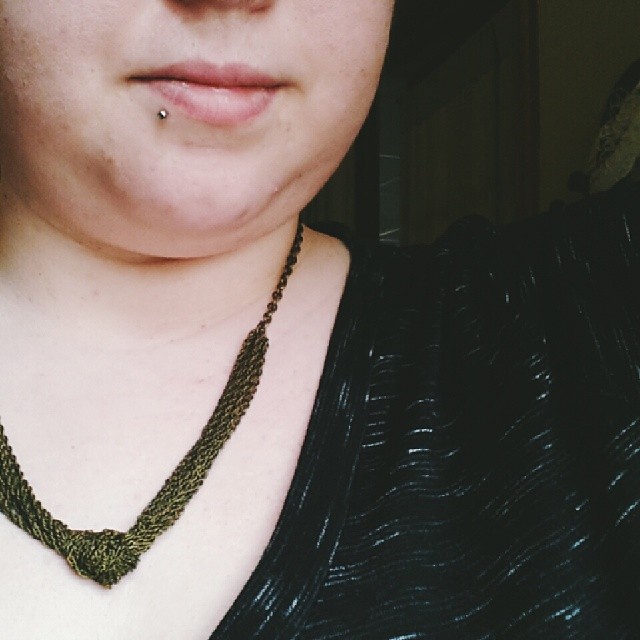 Part of me is super excited.
The rest of my is ridiculously overwhelmed.
I am content.
Then frustrated and angry.
I am hopeful.
Then anxious and sad.
I am making goals and taking action but suddenly it's becoming too much because I'm lacking the vital support I need to do this.

This post is part of my Free Write Friday Series. Sometimes I just need to get the thoughts and words out of my head and into this space. And so I free write. I invite you to join me on Friday's when you need it. Please link up in the comments below.