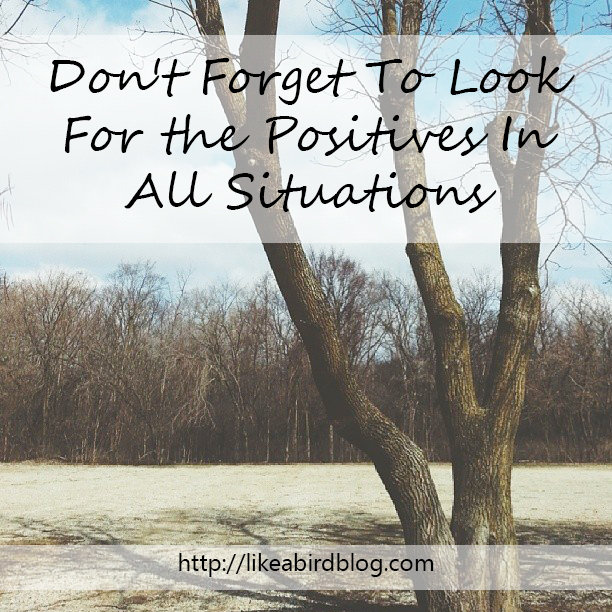 There have been many instances in my life that, after the dust settled and things calmed down I was able to see with a clear mind that good things came out of what I first say as a purely negative situation.
I don't know if I believe the saying "everything happens for a reason" but I do believe that you can almost always find something positive out of a bad situation.
When I decided to leave art school, I felt like it was the worst decision I had ever made. But I still made it because a part of me knew I had to. I spent several years after doubting everything, and as I watched my former classmates on social media go through school and graduate, I often wondered if I made a mistake.
But then, I got pregnant and I had my beautiful little boy. I know that if I had made a different decision, if I had stayed in Boston or gone back to Chicago instead of to Pittsburgh, my 2 year old wouldn't be here today and that makes it all okay. (plus, as it turns out, I have a much bigger message to send and more to do with my life besides photography).
When my son was first born, my husband was out of work. Honestly, there were 5 adults (plus the baby) living in our house and not one source of income! Holy crap that was scary for a while. And it was stressful and that was when my anxiety and panic attacks were at their worst.
I was trying to help my husband job hunt while dealing with pdd, take care of a new born and hold my shit together was hard. My husband got a job when our son was 4 months old (everyone else got work too, don't worry!). It was hard but I know looking back it was so so amazing to have all three of us together for those first months. I wouldn't trade that time for anything.
The most recent example is that I lost my babysitter for my son, at least as often as I need it to work on my business. At first I was overwhelmed and angry, I sobbed to my husband for a while. But then we finally made the decision to put him in childcare for 1 or 2 days a week. This is something we've wavered on for months but without this situation where I haven't had work time or self care time, we've realized how essential it is and how great it will be for him to be with other kids.
I'm not an expert at this practice but it can make a hard situation a lot more manageable. The sooner you can see the positives, the less rough your road will seem.


Share: What recent negative or bad situation can you look at with a fresh pair of eyes to see how it created something positive in your life?
ps- I didn't come in to this post with the intention of making every example about my son but well..there it is!