Our day one trip to Watkins Glen was a bit…hectic. We got detoured all over the place and after finally finding a Super 8 in Ithaca, we got a room, we were exhausted.
The second day (Monday August 31) we went to Buttermilk falls, which was only about ten minutes from our hotel, lucky us.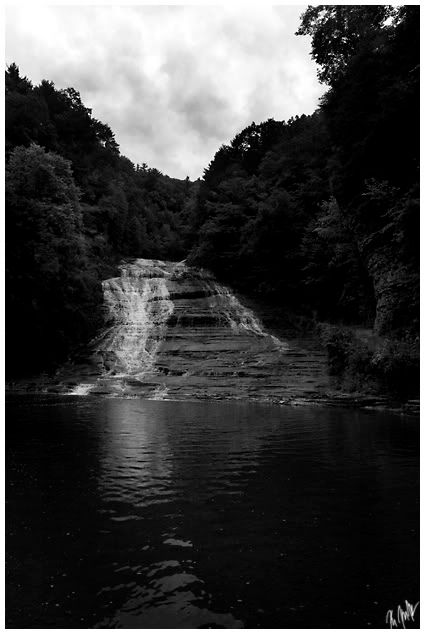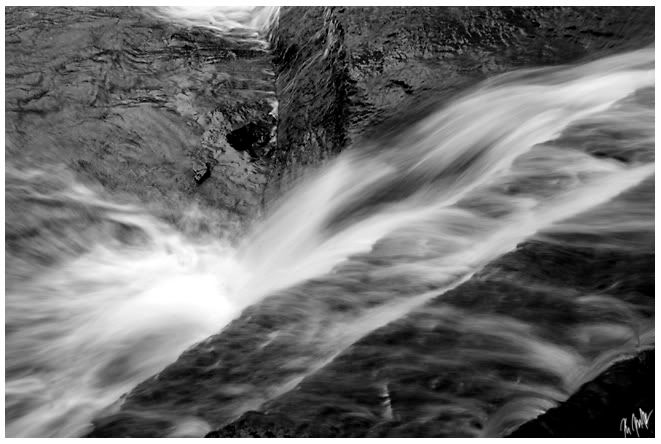 A duck at Buttermilk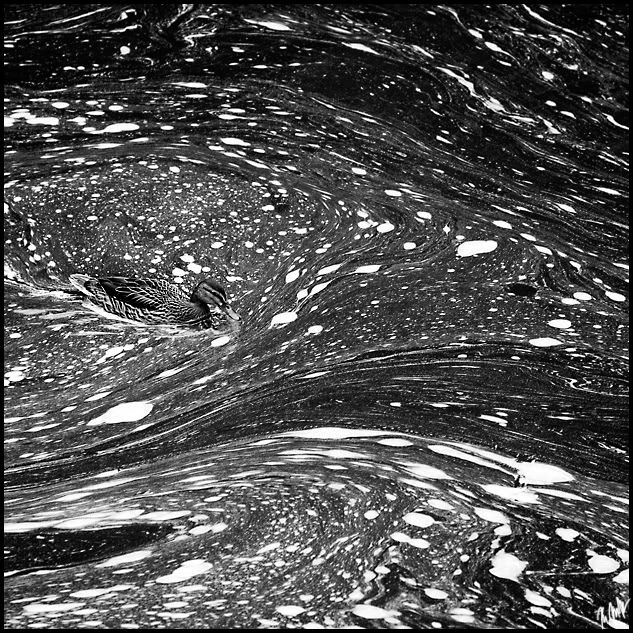 There was a large pond area just below the falls that you could swim in (not while we were there as there was no life guard on duty) and it was a minimum of 12 feet deep. Creepy.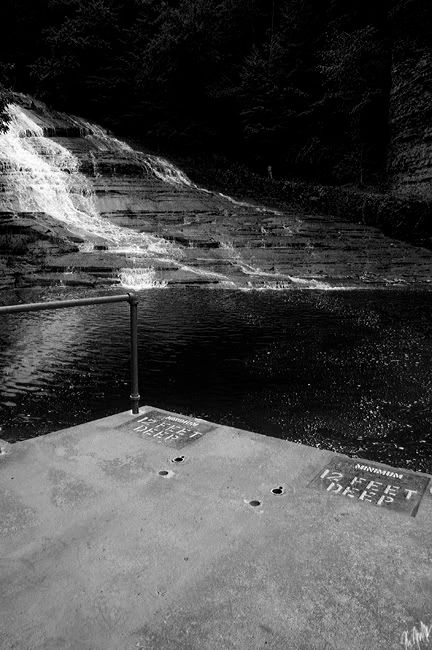 And then on our 6 hour drive from Buttermilk to Boston we got pulled in to a cave! Okay we were lured by some weird tourist signs, it was a trap but a good trap!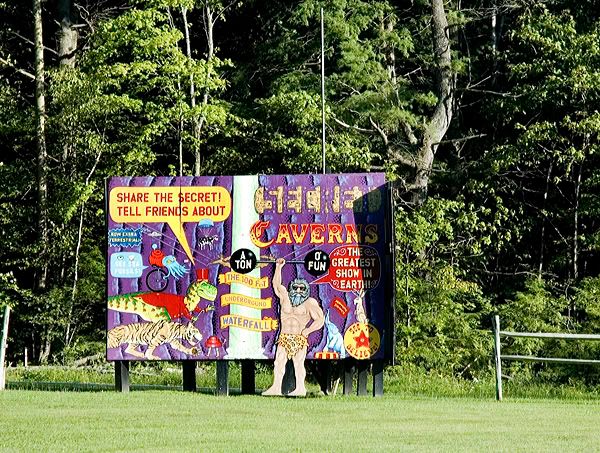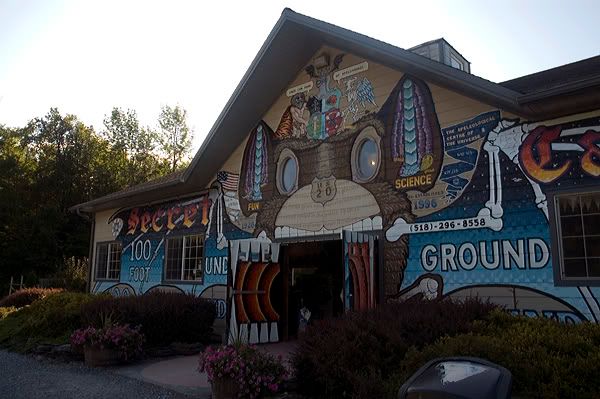 Waiting for our tour to begin

The cave was 100 feet down under the earth! We had to walk even more stairs.
cave monster

under ground Niagara. It was a rock formation that looked like a waterfall and was always dripping and had moss around it.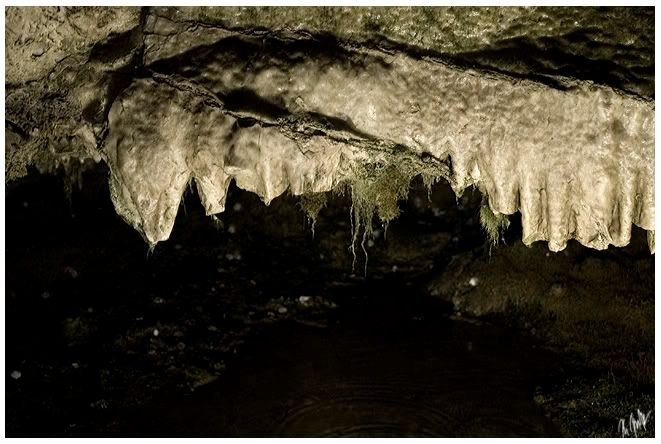 Walking through the cave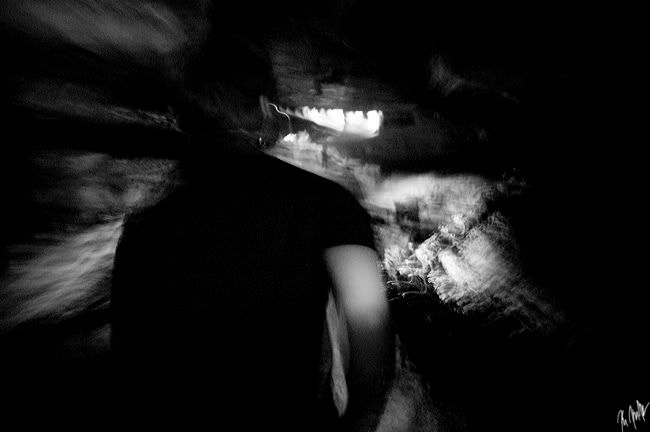 Underground waterfall, absolutely amazing.

I'll show off my apartment and boston next