A while ago I got some greeting cards and post cards printed to test for an etsy store. I haven't set up the store yet so I thought I would give my readers a chance to get the items first (also cheaper than what I will post them for on etsy probably).
4×6 Prints on Archival Epson Photo Paper $3.00 each + Shipping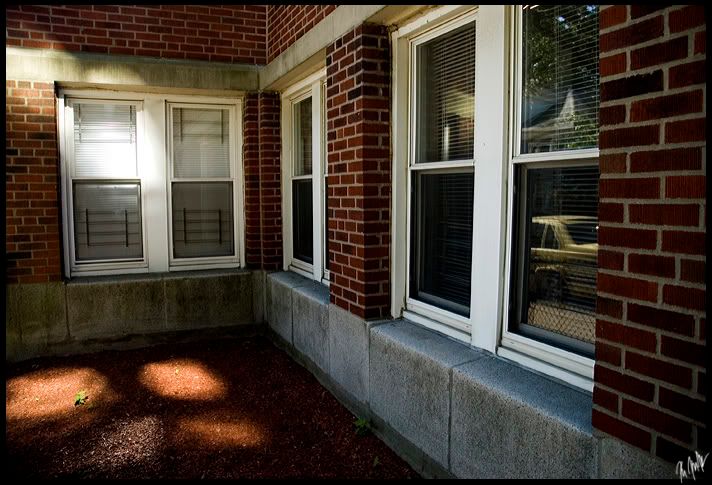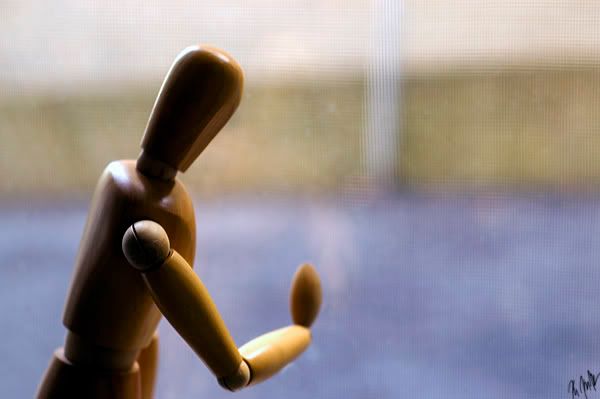 Post Cards
There are 5 different postcards available.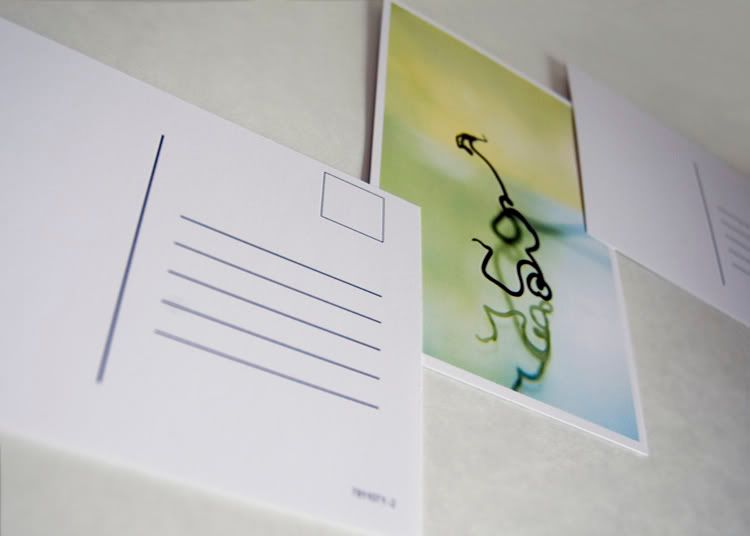 1 Glossy 1 Matte Postcard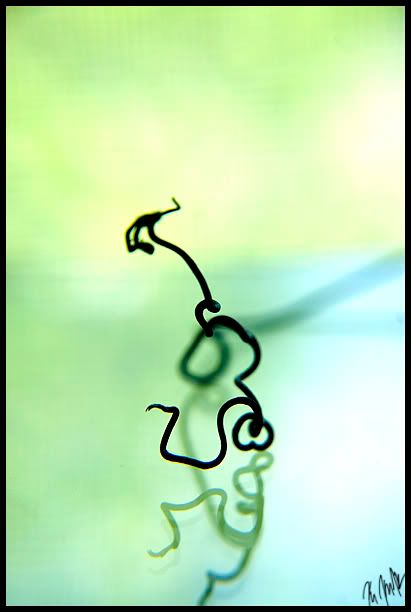 2 Glossy 2 Matte Postcards


1 Glossy Postcard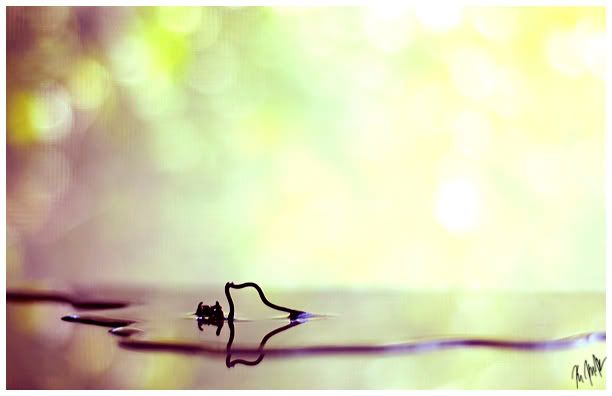 2 Glossy Postcards of the Close up and 1 Glossy Postcard of the full view

Postcards can be purchased individually for $2.00 each + Shipping
Set of any 2 $3.00 + Shipping
Set of any 3 $4.00 + Shipping
Set of any 4 $6.00 + Shipping
Greeting Cards (all the same print)


Can be purchased individually for $2.50 + Shipping
2 Cards $4.50 + Shipping
3 Cards $6.50 + Shipping
4 Cards $7.50 + Shipping
5+ cards (up to 9 cards available) $11.50 + Shipping
Please leave a comment if you are interested