1. Being Home and spending time with family.
Our Christmas tree from last year, very similar this year tho.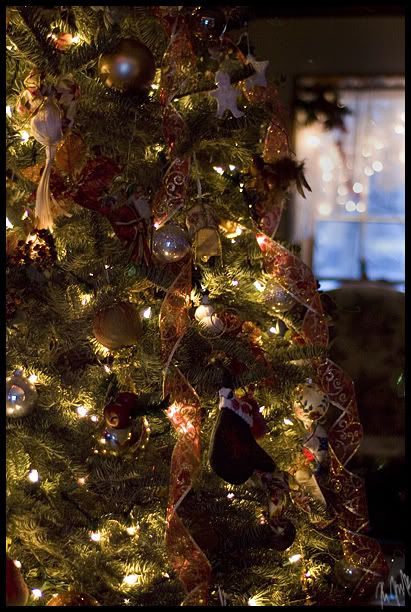 2. Ham, Sugar Cookies and opening presents at 2am
3. My brothers experimenting in the kitchen. They made homemade eggnog this year!
4. A tutorial for Illustrator, I don't have the program but the tutorial is very clear and the tool they show looks very cool.
6. Cute little penguin by Into a fairytale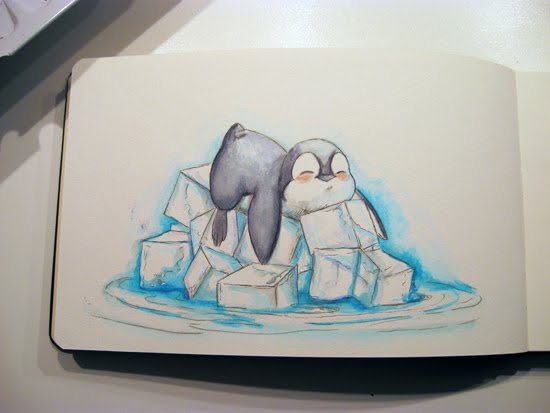 7. 50 Must Read Photography Book by PhotoCritic

8. Getting two different hot chocolate drinks for Christmas
(image from weheartit)

9. Images of animals in the womb. So amazing.

10. A funny comic about game systems