Here is a quick little sneak peak at a new series of blogs I will be starting.
The series will be titled: "So You Wanna Be an Art Journaler…"
It will feature how to get started, different techniques to employ in your journal, lots of inspiration from me and other art journalers, prompts, and more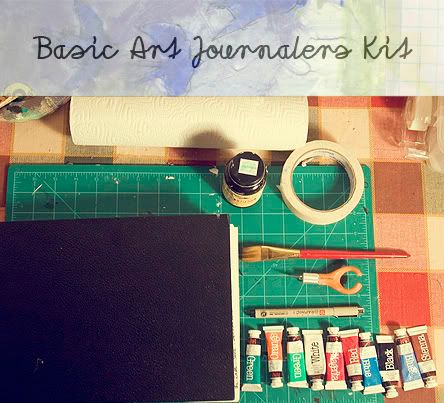 I am very excited! Anyone else excited?!
Also I am thinking about creating a forum for art journalers/mixed media artists. I know there are several on yahoo groups but I am really not a fan of the way yahoo groups function. If I started one, how many people would be interested?