I own 3 Polaroid cameras. All have been sitting collecting dust for far too long!
There is a small little park just across the street from my apartment so I decided to walk down there with my Polaroid 600 One Step in tow.
I forgot how much I loved Polaroids. I haven't taken pictures I like this much in a while.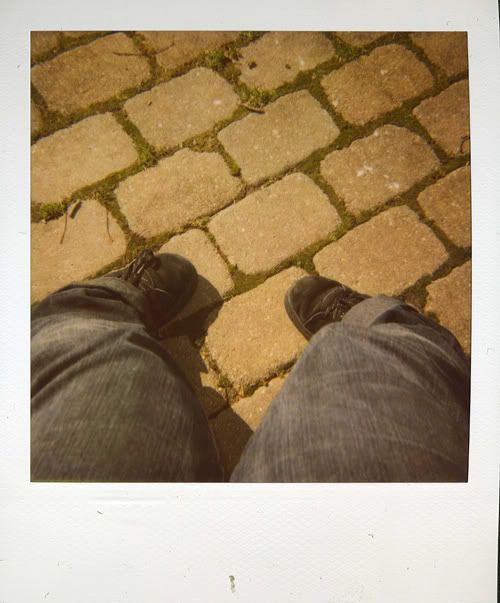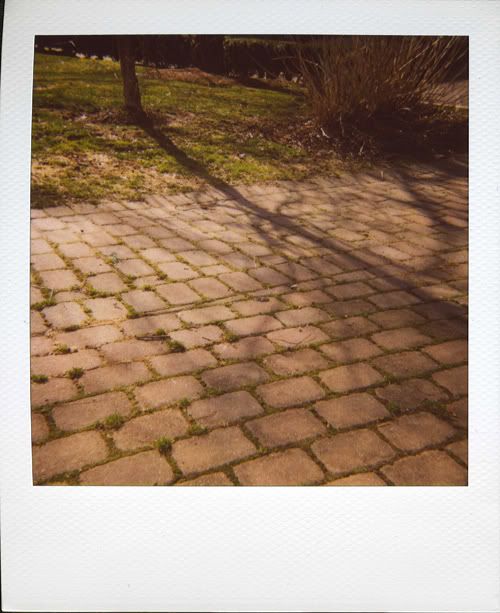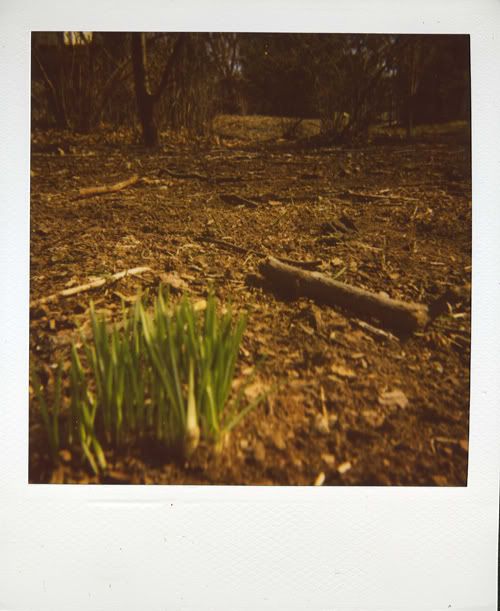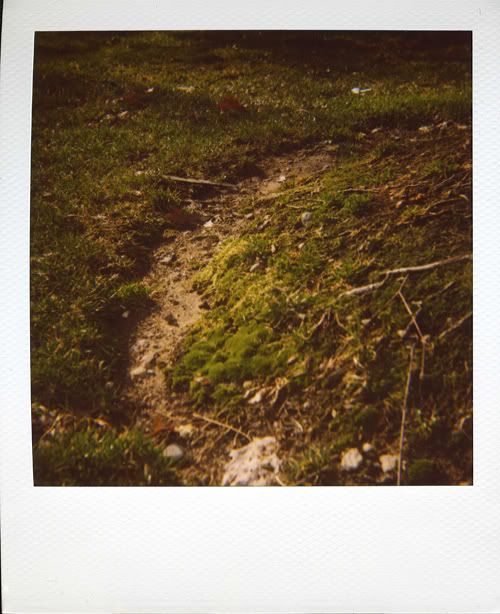 I love how rich and almost warm toned they are. I love warm earthy tones.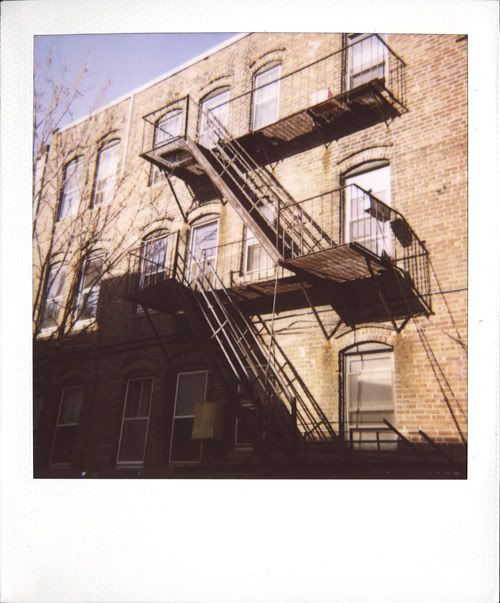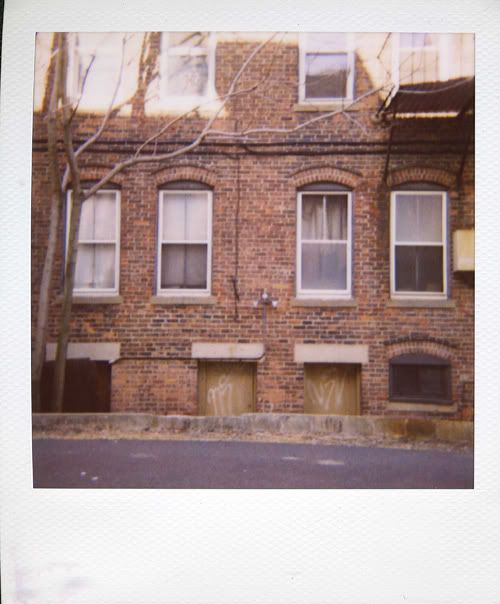 There's some dust and cropping weirdness I know, sorry. My scanner bed is very dust and I was too lazy to edit it all out!
(all photos in this post are ©KendraJKantor)