While I'm busying moving, unpacking and making my new home look pretty and inspiring, we have a few guest posts for the blog

Today is a post by the awesome Missy Ricco. Missy Ricco founded "At Art Words" in April 2010; a community blog where she showcases the talents of other like-minded artists, poets and photographers. "MEMs of a Girl" is Missy's personal blog, a representation of her own experiments with Art and Words.
(If you are interested in guest posting on my blog, just send me a message via the contact me button on the left side of the blog)
– Kendra

————————————————————————————-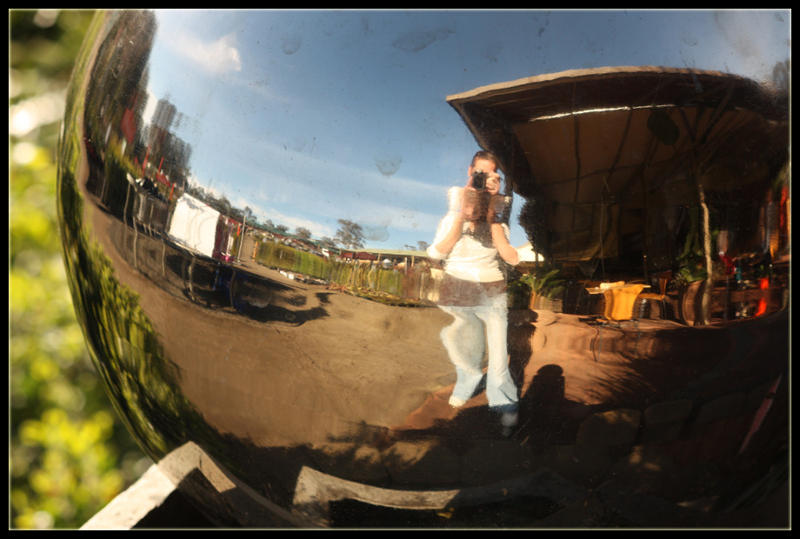 Looking through the lens at my own reflection is like cocking a gun.
Who is this person, this tourist in their own life; snapping at vagrant tokens of colour and magic? I hardly recognise her for a moment. If I was to take to pencils instead of holding this camera, I might forget about sketching in the laugh lines. They are always the first things you think to try and erase.
I am however those exact fissures; I etched each one out of memories and salt. I am the uninspired clothing that made way for art supplies and the very weapon that now points straight in my face. I am my own set of sacrifices. I am both emboldened and ashamed; I am a mere and single being and in the same breath, the modern world.
Funny how even though we try, we never really see ourselves