Afternoon!
I am so excited to announce to you all that my journal workshop is now available!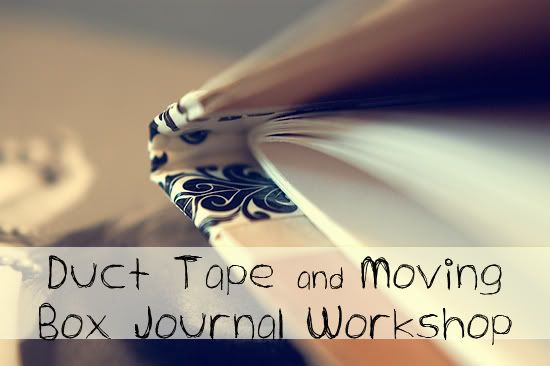 This online workshop includes:
+A PDF file with: -Step by step instructions on creating your very own journal. Pictures show every step of the way -A quick "how I journal" tutorial, featuring an image transfer technique -10 prompts to get you started journaling -A few resources for art journalers
+Emailing me at any time. I'm almost always near my computer, and I check my email often. With optional, individual chats/instant messaging if you need it.
Now the important stuff:
The workshop will be available September 24th. NOW!
As it's a PDF, you will be able to sign up at any time and this workshop will be available for purchase forever.
Cost: $16
The Early Bird Special is now over but I've decided to offer something extra!
There are 3 different options for this workshop!
You can purchase:
-Just the PDF $16
-PDF+the 5 piece paper pack that was offered as the special $18
-PDF+Paper Pack+Circle pack $20
Amazing deals!
(note: paper packs are digital files, they will be sent as zip files with a folder of png files that contains the paper)
What are you waiting for? Pick your option and make your own journal today!