"I'm Obsessed!" is a weekly series where one blogger (or artist, blog reader, crafter, etsian, etc) will share what they are currently obsessed with and why. If you're interesting in writing a post for the "I'm Obsessed!" series please email me kendra[at]likeabirdblog[dot]com

This week, we have a few fun obsessions from Kimberley, a twenty something obsessive who lives just outside London in the UK. She is currently pondering whether to start a blog whilst getting torn to shreds by her numerous pet cats.

————————————————————————-
I have a knack of being obsessed with things. It seems like I am always in love with something and surrounding myself with it.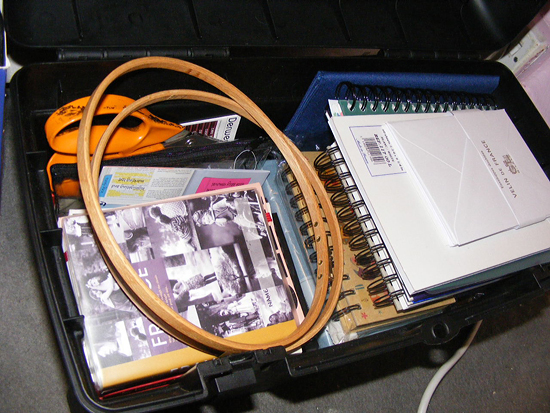 My longest and most faithful obsession has been with stationery. When I was little, my mum worked in a stationery shop and I would spend hours rearranging novelty rubbers and drawing in pads after school. My whole life could probably be mapped with paper. From sketches of horses and killer whales, to art therapy and online workshops; art and writing materials are my comfort food.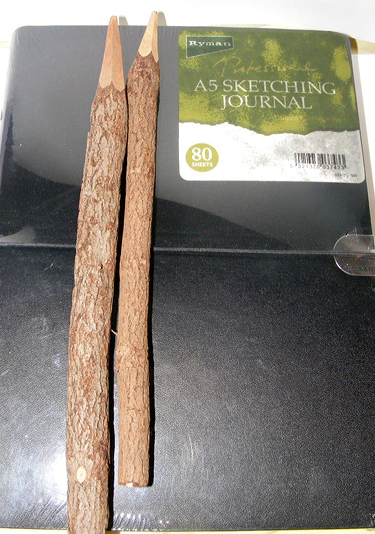 In the last few years I have worked on keeping a journal of my life. As a teenager I flirted with furry lockable diaries written in code but now I indulge myself with sketchbooks and stickers and pens which I combine with magazine cuttings and to do lists to make full use of my stationery hoard.
There is something refreshingly promising about a fresh, new notebook and a brand new pencil case. It feels like September and smells like change. I couldn't be without a stack of stationery to hand!