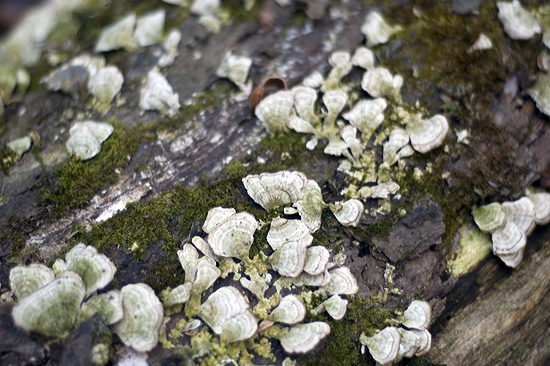 (another photo from Linn Run. See more HERE.)
1) Leap. Sometimes, we just need to take that jump, a leap to the next step of your life. Even if it's scary, even if you're not sure it's going to work out or if you can't really afford it. Sometimes, we just have to go for it.
2) You don't always have to be productive.Something I need to work on. I'll admit, I'm not always productive but I always think I should be productive. When I'm just wasting time online, or reading or watching tv…I tend to feel guilty because I'm not doing something productive.
3) You also don't always have to have fun. Also, you can't have fun all the time. Sometimes we need to be productive, even if we don't want to. Thankfully, my productivity is fun things too. Blogging, art, writing. Not all productivity needs to be work. Find something fun you like, but you feel productive doing.
4) Braid your hair right when you get out of the shower. Leave it in all day, until it's dry and take it out for your hot date that night! Or just for fun. You'll feel pretty all day because braids are lovely and you'll feel awesome at night because it makes your hair look gorgeous after.
5) Cry. Sometimes, we just really need to have a good cry to get out all those emotions.
♥