This week we have more nature and landscape photos!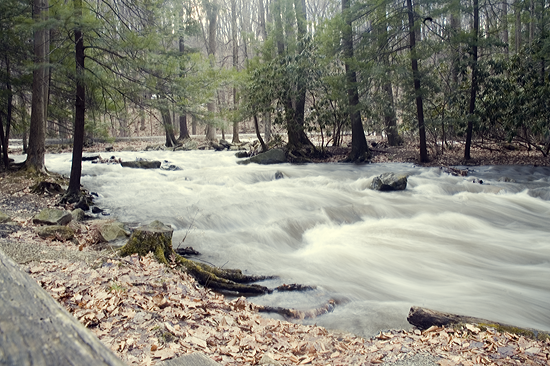 Last Friday, we took a trip to Linn Run. It's a beautiful state park up in the mountains.
Most of the roads were pretty clear of snow so we made it up there okay. We walked around one trail for a bit, climbing up to a higher trail and then back down. Most of the snow had melted so it was actually pretty muddy!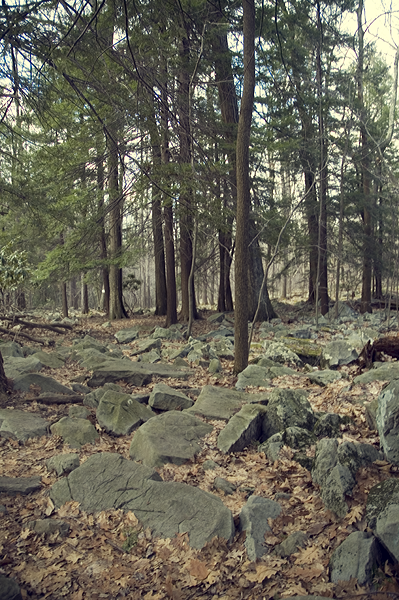 The water on the river was really high too.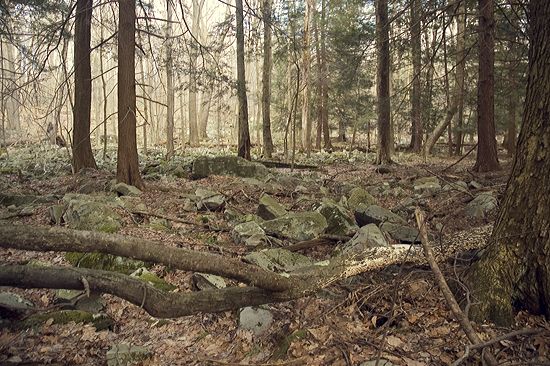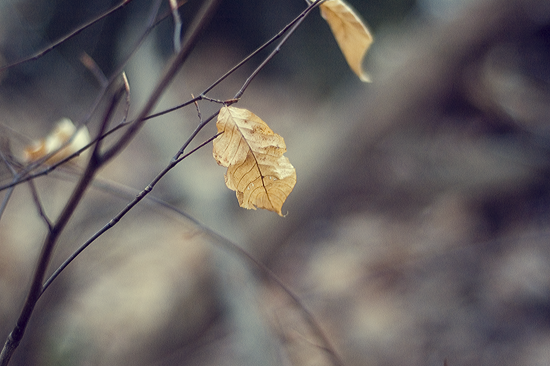 On the other side of the trail there was a pretty waterfall. Sadly, none of the pictures of the actual falls worked out. It was getting dark by then and I was pretty tired so they were all blurry! Oops!
Pictured below is the top of the falls, at the bottom of this little stream is where the falls actually go down. I like this photo.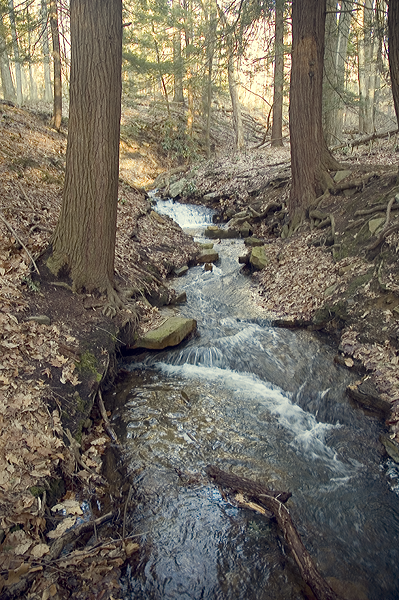 They also have a little natural spring fed water pump! Yummy clean, fresh water. It was really great to spend some time in the fresh mountain air.
I've been to this state park once before years ago. And took some photos then to. It was a completely different time of year but here are 2 photos from last time I was here. Linn Run 2009 1 and Linn Run 2009 2
♥Have a lovely weekend! What are your plans?