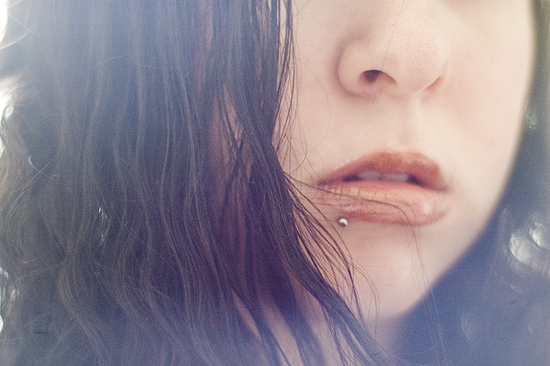 (Self Portrait. A little sneak peak of what's coming up in tomorrows Photo Friday!)
Earlier this week, I wrote out a post about Focus. I really enjoyed writing it, but more than that…I enjoyed getting the first comment on it from Sarah Gilmour. She wrote and said she's been following my for AGES but has never commented!
So it got me thinking…I know what my numbers are all over the place for followers…so where are all you guys?I want you lurkers(and regular commenters) to come on out of the woodwork and tell me a little about yourself! Don't be strangers! I love to meet new people and would love to visit your blog.
Just for something fun, go ahead and fill out this little thing in my comments I will read each and every comment and visit everyone's blogs too! I want to meet all my lovely readers.
Name: Kendra
Where are you originally from and where are you living now: Originally from Chicago suburbs now living in the suburbs of Pittsburgh.
Favorite food: Bread. Bread. And more bread.
What music have you been listening to non-stop lately: Celtic Woman and the Lissie station on my Pandora.
Coffee or Tea: Coffee forever and ever and ever ( I won't hold it against you if you say tea. )
Zombie vs Vampire, who wins: I say Vampire, fiance says zombie.
Favorite season: Fall.
Something weird, interesting or random about you: When I was 3 years old, I did summersaults down the stair….long story short I had to get stitches on my forehead. Oddly, when I push on the little scar that's still there it hurts. Maybe my skull never healed.
Do you have a blog or twitter or flickr or… anything, send me all your links! Here are a few of mine: Blog♥ Twitter ♥ Pinterest ♥ flickr
♥ Your turn! Let me know who you are!