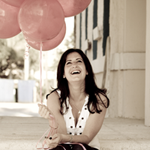 Julie is a blogger who writes about paper and all things beautiful at 8Balloons.
You can also find her on twitter or pinterest.
—————————————-
Inspirational prints and the artists who create them have become one of my favorite items to search for. I try to find quotes that I can relate to and always have on hand when and if I need to repeat it to myself if ever I hit a bump in the road.
I have been becoming very aware of my surroundings and what brings me inspiration. With what does not attribute to inspiration or in other words, positivity, I have been slowly but surely getting rid of. I think sometimes aesthetics definitely attribute to your well being. When you surround yourself around the people and environments in which you love,you will inevitably feel uplifted. I know, I know, I just sounded very self-help like, but it's true!
As much as I am known to collect letterpress pieces and every planner known to man, I also love inspirational prints. When I say inspirational prints, I am not discussing the huge pictures in stark, cold, and rigid offices that say, "SUCCESS" or "ACTION". I really hate those! I am describing beautiful prints that I would want anyways, but with quotes that I could really relate with and still don't take away from the image itself. Here are just a few I try to remember.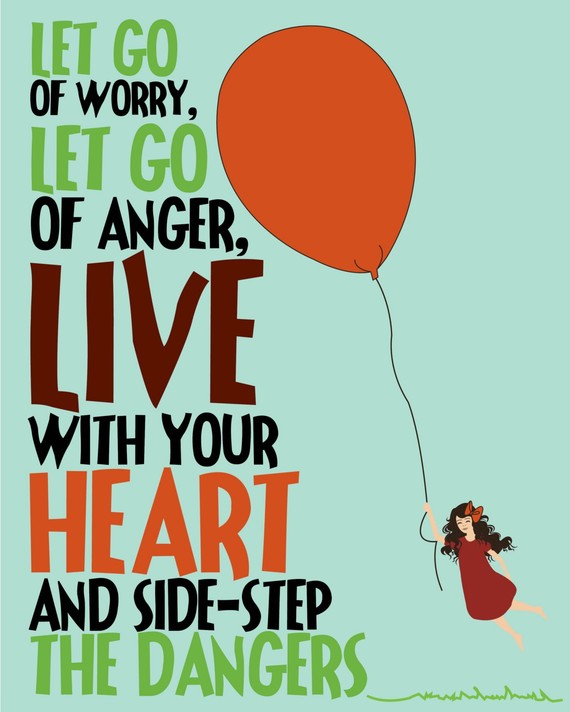 Let Go by Parada Creations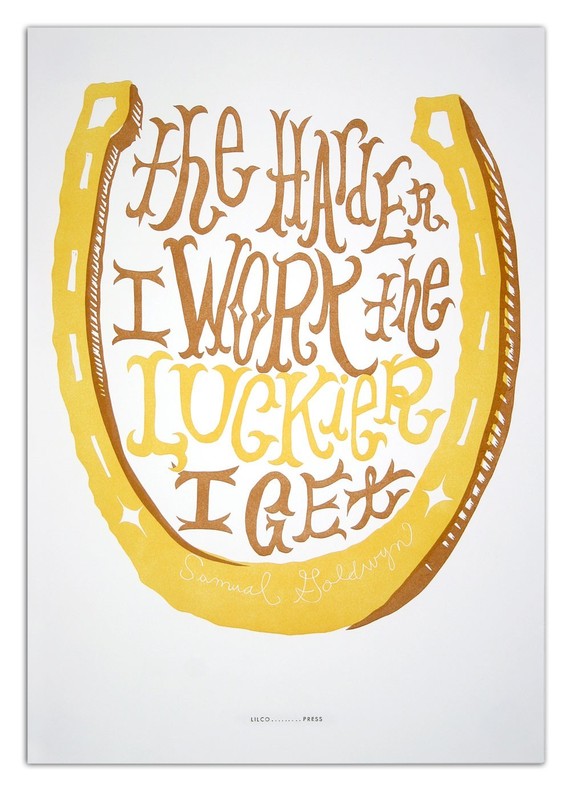 The Luckier I Get by Lilcoletterpress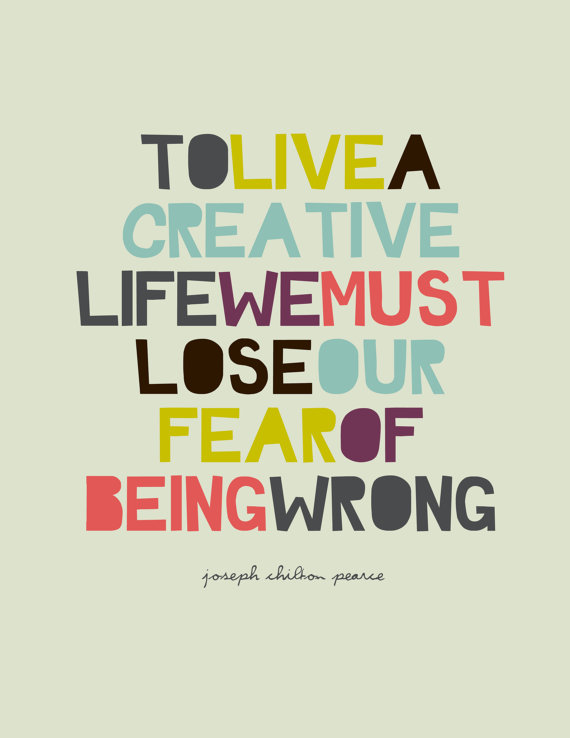 Creative Life by Amanda Cherie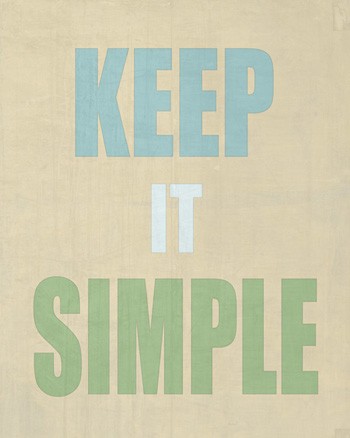 Keep It Simple by HoneyBoo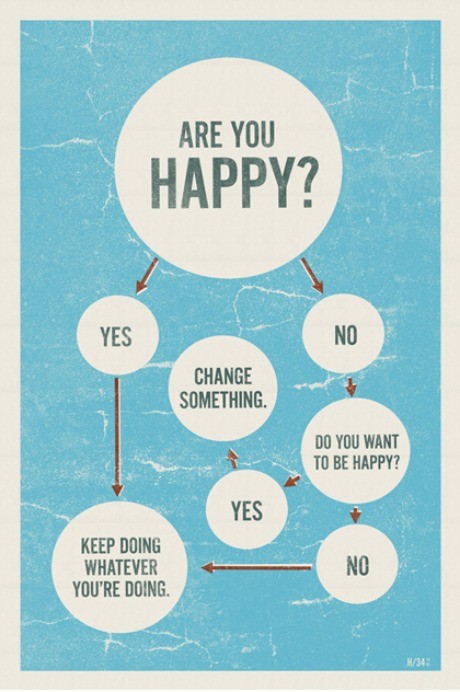 What are some of your favorite letterpress prints?