Today is the official first day of summer! Last year I shared a bunch of things I love about summer and today, since I'm out of town I thought I would just share some pictures from pinterest that feel very summer-y to me.

DIY Flower Crown by Miss James

I can't find the source for this. If anyone knows, please let me know so I can credit it properly.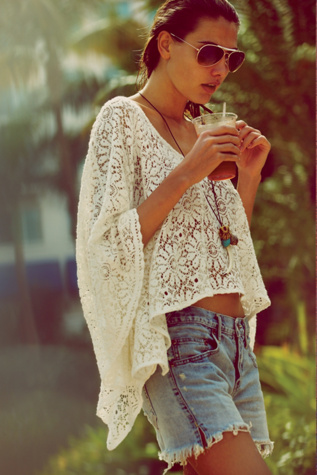 Lace Crop Kaftan from Free People

Outfit from Jessica at What I Wore

mason jar planters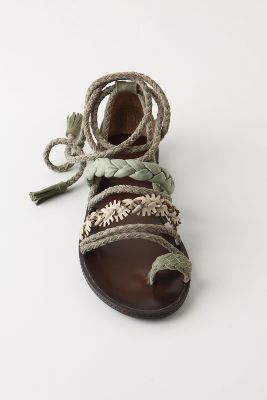 Sandals from Anthropologie

Rio Hues from Design Seed
♥Do you have any pretty summer inspiration to share?