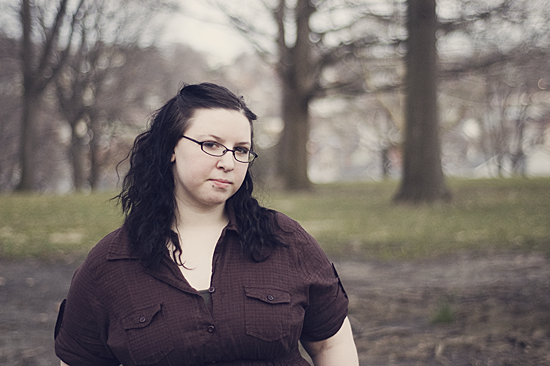 Blogs, just as people are subject to change. Sometimes change is dramatic. And over the years there has been some changes here, to a point. They have been subtle changes, things over time that I wasn't aware of, they have been more dramatic, and conscious thoughts on my part. If you take a look at the past 500 posts, things from 2009 to 2011 are different, without trying often times.
I love my blog, what it's done for me over the past 500 posts. I feel like the reason I keep changing things is because I haven't quite hit the nail on the head. "They" (the blog gods.) say that it's all about consistency, branding and content…but I haven't figured out where to go with it all just yet. I'm starting to more than I have before.
I've touched on subjects of change, of transformation before in my art and my blog. I've discussed my depression and not being sure just who I am, what I want out of life or even what to do about the doubt and uncertainty. My depression, anxiety and doubt have held me back in so many ways. I figure if I'm not complete, if I don't know who I am or where I'm going…how can my blog have consistency or content that's up to snuff? Most importantly, how can I build a brand that unifies me, any art work I create (including photography, art journaling or blog/web design) plus my blog.
And then it hit me.
Like a bird…I am trying, I am flying, I am failing but I fly on. I keep moving, I try hard, no matter how often I want to give up on so many things, I fly on. I stay above the trees and sail.
Like a bird is about me trying to find myself, my purpose and my way in life through words, art and adventures. I think that sums my blog up well, or rather what I hope my blog will become.
I have some things planned for my little blog and certainly over the next few months I hope for a real transformation of me and my blog/branding. There will be lots to look forward to. I've already started on my path the last week in a lot of little ways. I have a long way to go but I'll get there.
Here's to the next 500!
♥