I decided to re-start Photo Friday again! I haven't done this post since May and I'll be honest, some weeks I haven't picked up my camera at all.
With the new direction I hope to bring my blog, I think Photo Friday will help me with my personal goals as well as blog goals.
So if you're new(er) to my blog…every Friday I'll post one (or more!) photos I took during the week. They could be photos of a project I'm working on, my cat, an artistic photograph, sometimes they will be taken on my phone, maybe I'll do some film and polaroids as well! So here we go!
After our breakfast picnic on Saturday , we went thrifting and spent some time cuddling at home and then when it got dark, we decided to drive up into the mountains.
Ya see, there was supposed to be a meteor shower.
But there was a full moon, so it was really hard to see any stars at all. We didn't see the meteor shower but it was okay because I love staring at the full moon.
I took a few photos and they weren't the best but I like some of them. We plan to go out during the new moon so I can get some photos of the stars.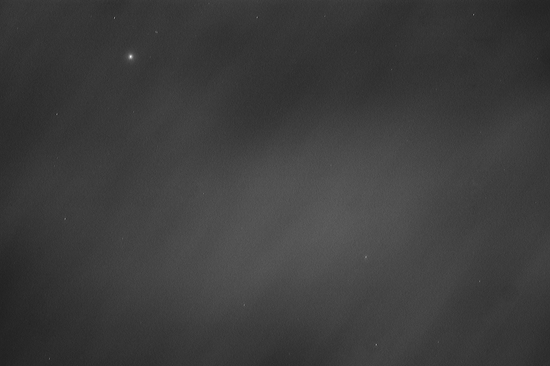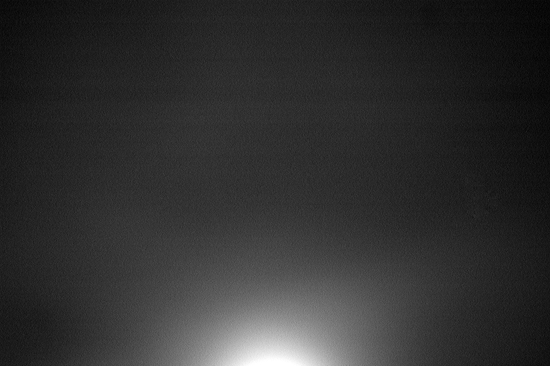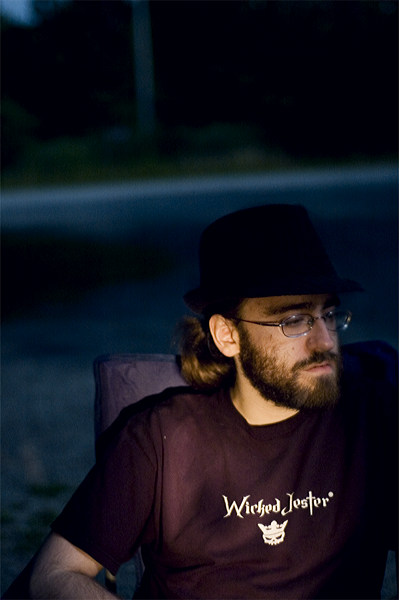 ♥Have a lovely weekend