Today, I'm guest posting over at Press Play for Melissa who is on vacation! I wrote:
The Benefits of Being a Reader From Childhood to Adulthood (& some of my favorite books)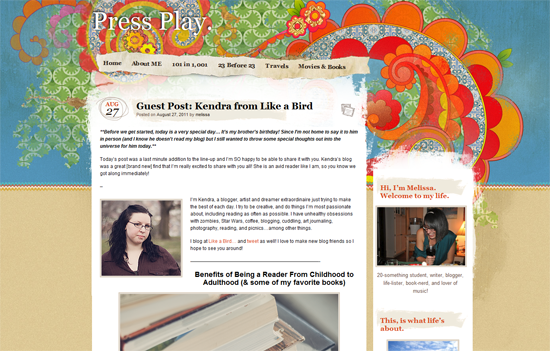 It was so much fun and one of my favorite posts to write ever. I'll probably share some pieces of it on the blog next week, but for now…Check out my post and leave some love (tell me your favorite books)! Also, peruse all the fun guest posts at Press Play.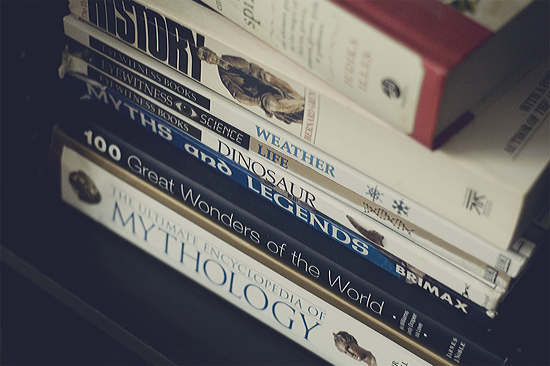 ♥