A few weeks ago, Pantone announced the Color of the Year for 2012. I've shared some inspiration based on the colors for 2010 and 2011 so thought I would share for the upcoming year as well.
source
Here are some thoughts on Tangerine Tango, according to Pantone: "Sophisticated but at the same time dramatic and seductive, Tangerine Tango is an orange with a lot of depth to it…Reminiscent of the radiant shadings of a sunset, Tangerine Tango marries the vivaciousness and adrenaline rush of red with the friendliness and warmth of yellow, to form a high-visibility, magnetic hue that emanates heat and energy."
I'm not usually an orange loving kind of gal but some of these pieces are just such lovely pop of color, I might be inspired to use it in some home decor some day!
Some lovely Tangerine Tango inspiration: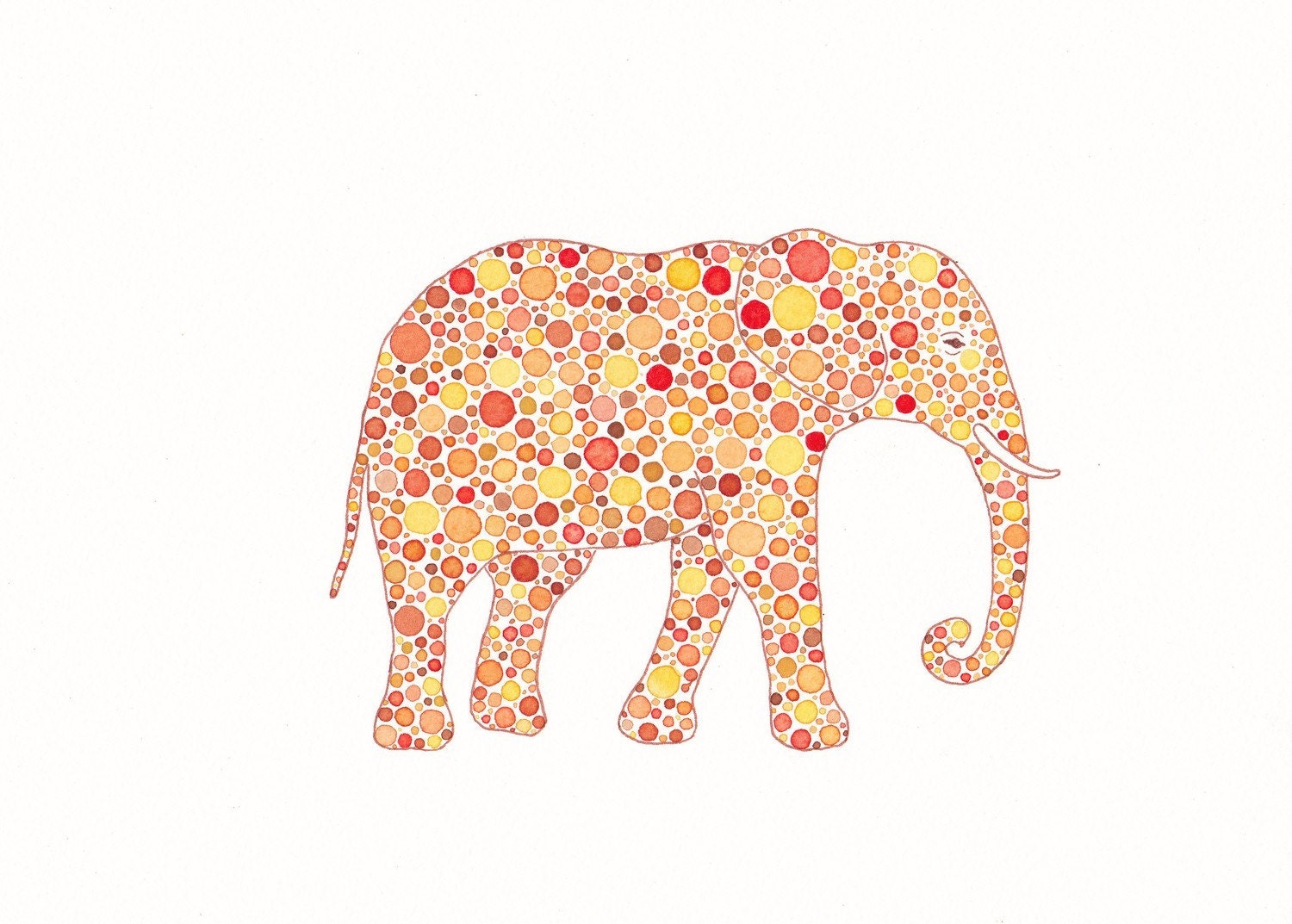 Elle the Tangerine Elephant by Studio Jarrah
Clybourn Loft Armchair via Target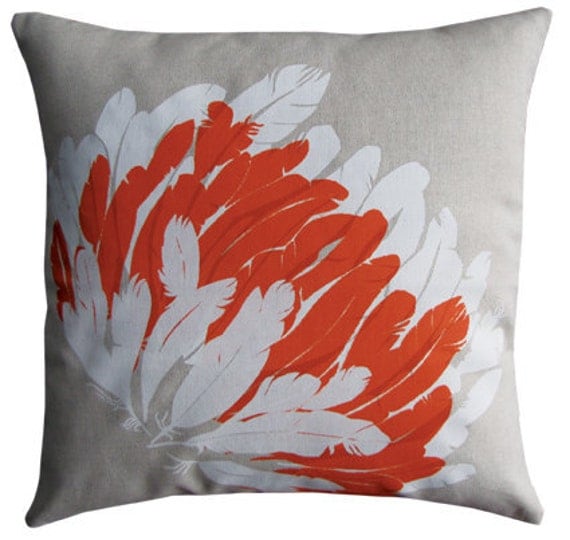 Feather Throw Pillow by ElkhornDesigns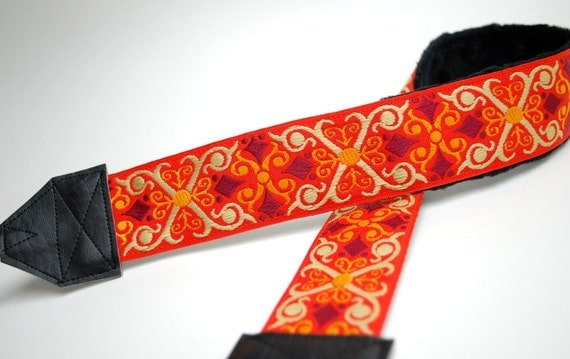 Orange Camera Strap by SassyStrap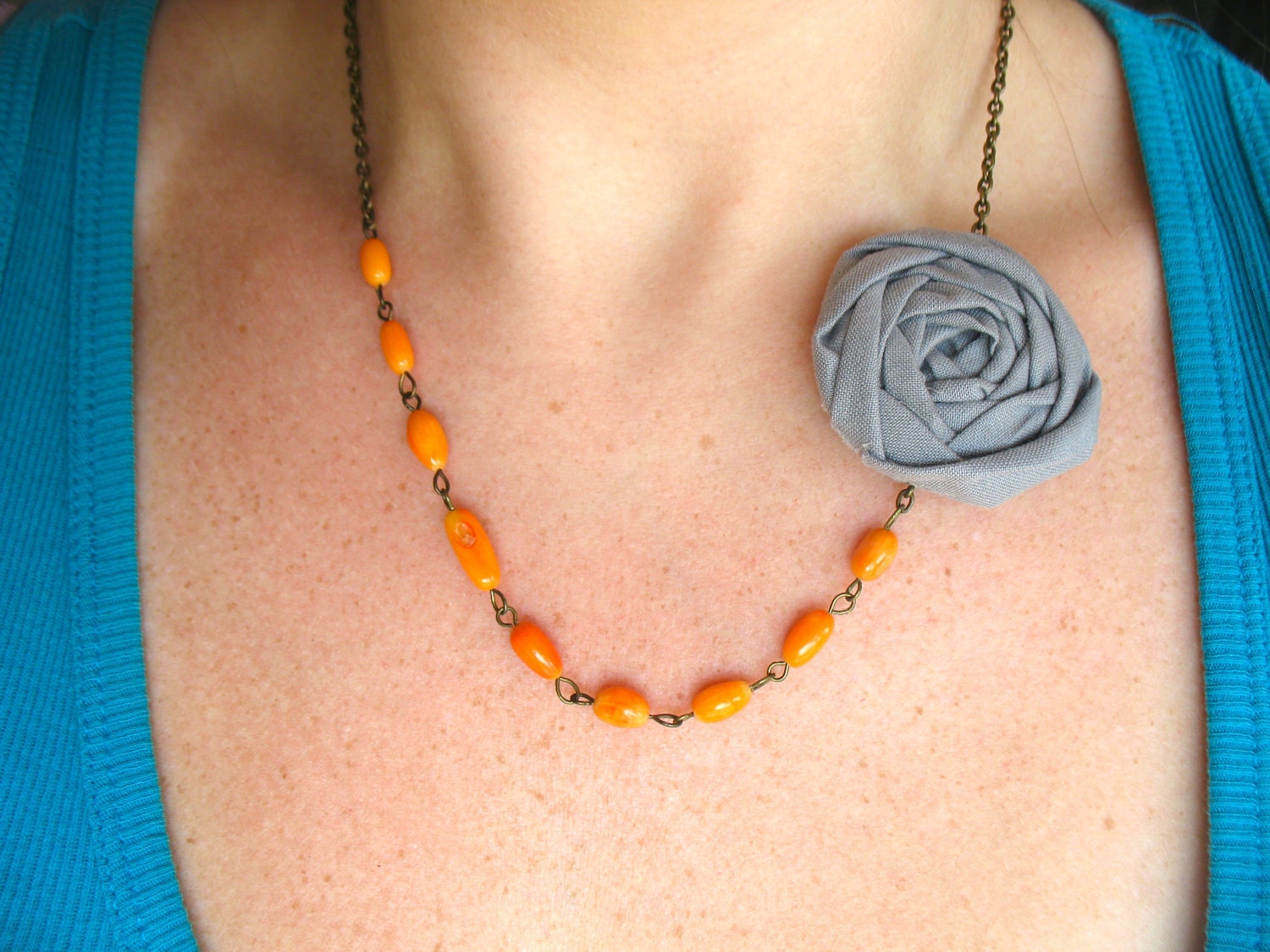 Tangerine Twist Fabric Flower Necklace by Happy Little Lovelies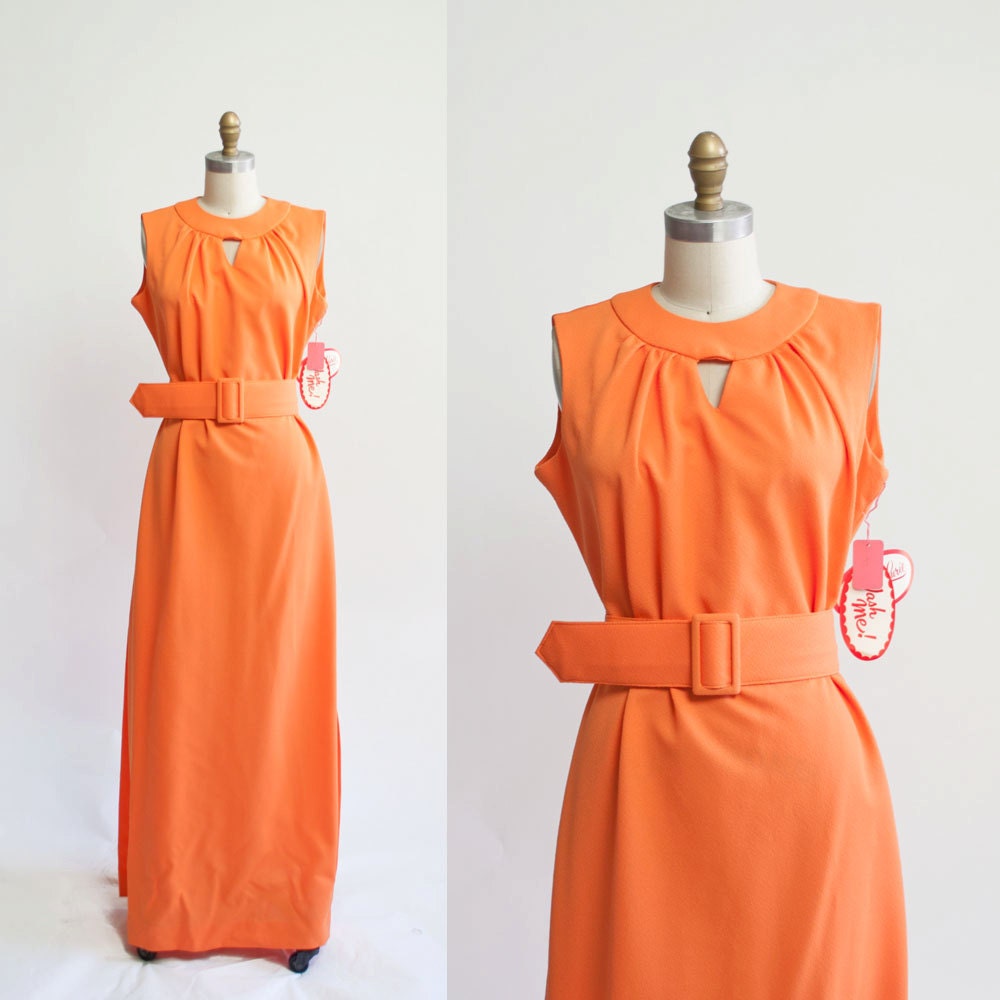 70′s Maxi Dress Orange from GingerRootVintage
What do you think about the Color of the Year?