I can't remember what exactly I was searching for, but I came across these beautiful maternity photos by Jude Wood. I'll admit, I love documenting my own pregnancy and find pregnant bodies beautiful, but it's not often that I will pause and stare at photos taken for a maternity session. I find them beautiful and personal and such lovely keepsakes but not often are they the type of portraits or artistic photographs that make me pause and stare.
This set of portraits by Jude Wood made me do just that. I love them. They are so calming and soft.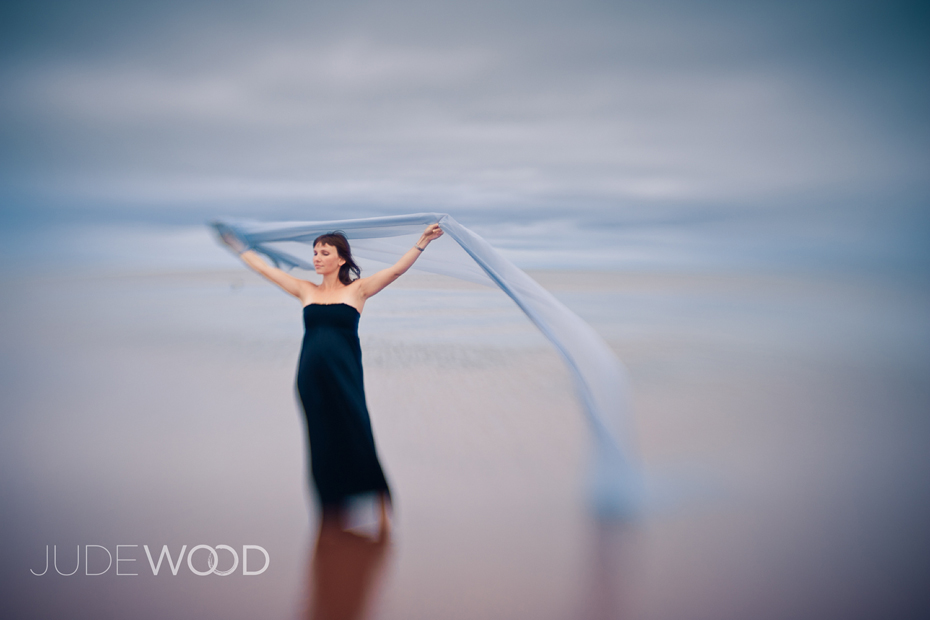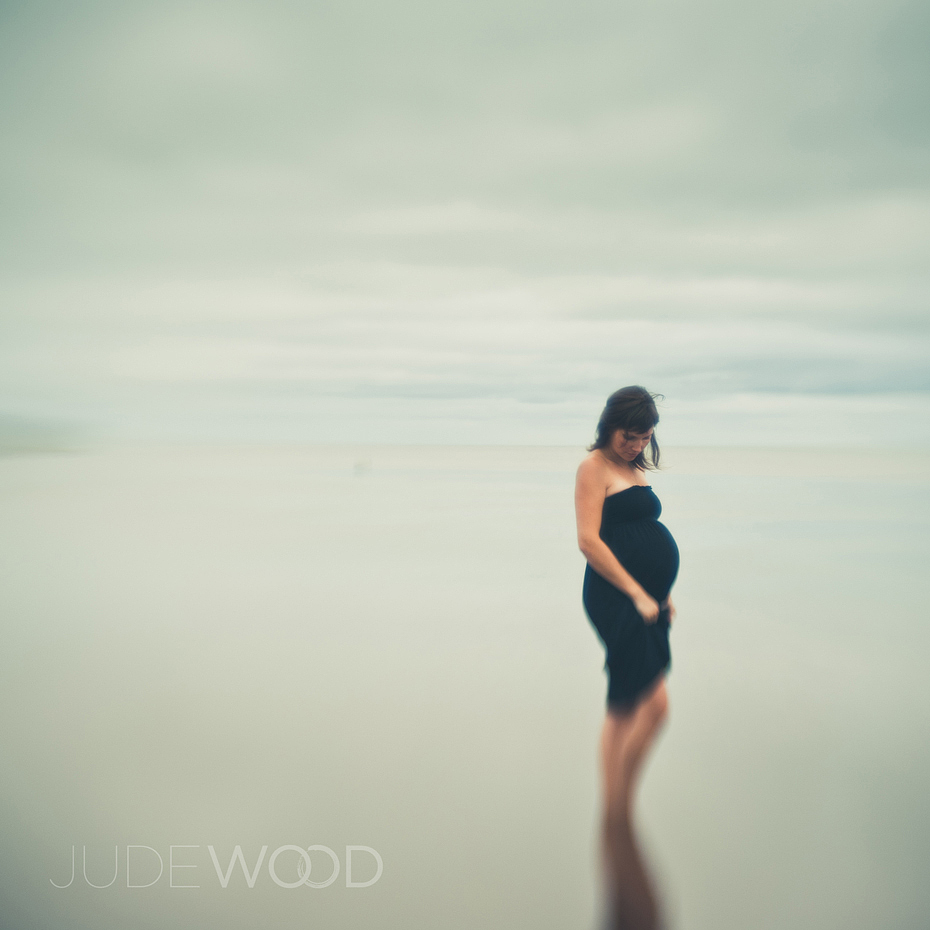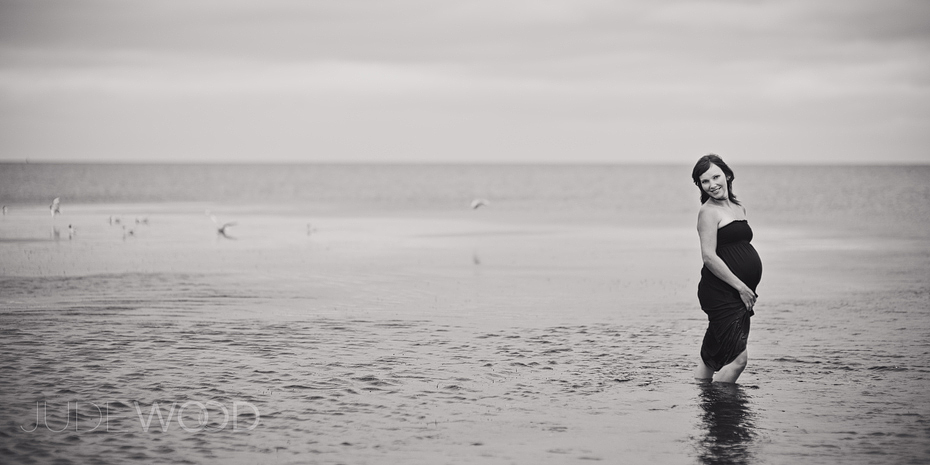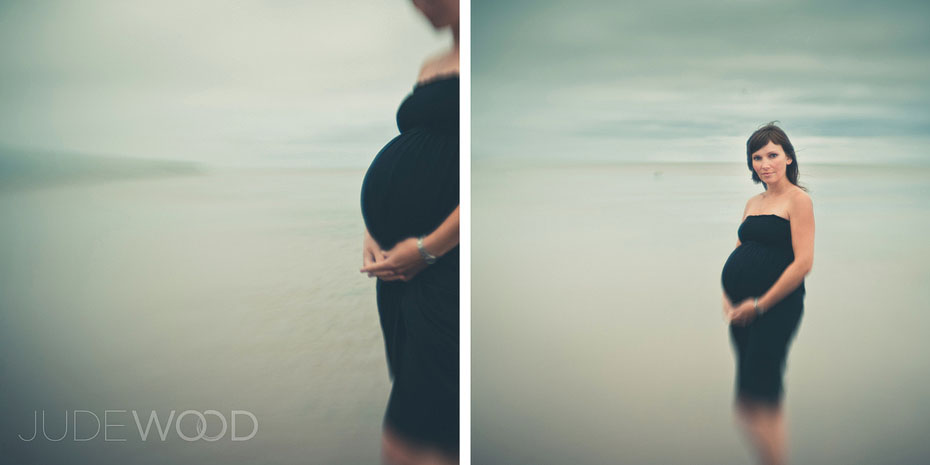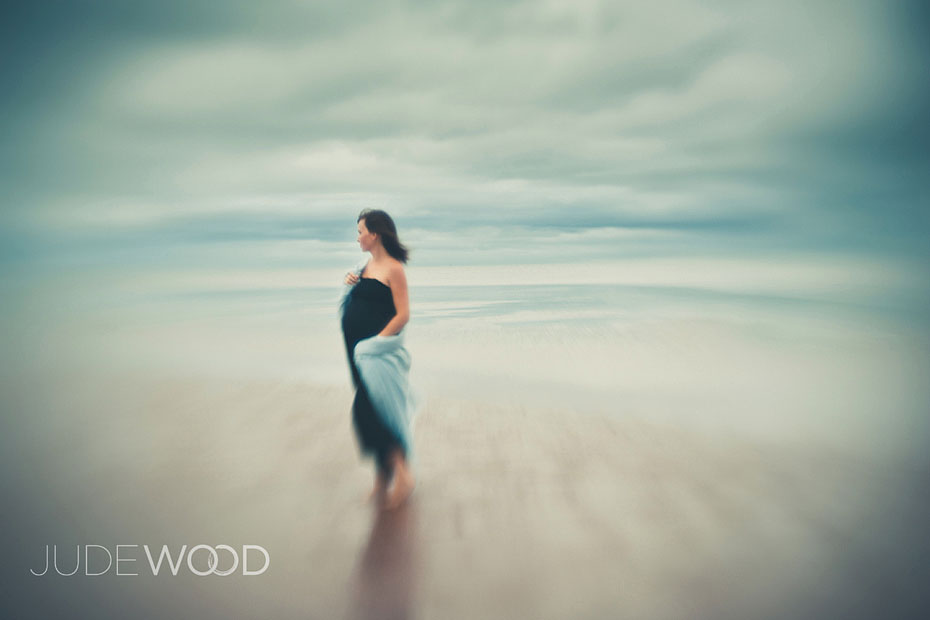 Jude Wood used a lensbaby to create the dreamlike quality to the images and I think they are fantastic. Check out his blog for more images in this set and his website for more of his work.