This is the last baby bump update ever! We didn't get to take pictures for week 40 at all, since I went into labor right on my due date. If I get the chance in the next few weeks I'll try to put together a wrap up/comparison post of the whole pregnancy.

Week 39 Update:
This week baby is about 20inches long and at about 7lbs is the size of a mini watermelon! (according to the babycenter app on my phone.)
Some fun different pictures this week! We went on a small date for our anniversary and decided to snap my weekly bump pictures outside for fun! (there will be a photo friday post with more pictures from our date soon, including some What I'm wearing pictures!)
So. I'm pretty much done being pregnant now. Haha! I'm in sooo much pain all the time and I'm just ready for my little boy to be here. I'm not one to really believe in most of the "ways to induce labor" because if baby/my body isn't ready…nothing is getting him out (unless they cut me open!). On Wednesday, my mom tricked me into going to the mall to walk to help induce labor by giving us money for coffee and cinnabon! Here are some instagram pictures if you want to see our day! It was fun to get out (and get cinnabon) but it was exhausting. And no, it didn't start labor, obviously.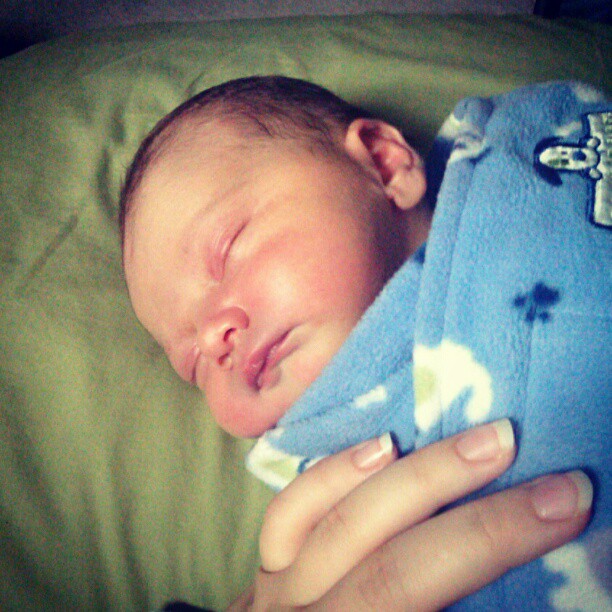 I'll be replacing my bi-weekly bump updates with baby updates for a month or two but for now, be sure to follow me on twitter or instagram- likeabirdstudios for updates
Check out the past baby bump progress:
Week 5 & Week 21
Week 23 & Week 24
Week 25 & Week 26
Week 27 & Week 28
Week 29 & Week 30
Week 31 & Week 32
Week 33 & Week 34
Week 35 & Week 36
Week 37 & Week 38

Like a Bird is now listed on Top Baby Blogs! It would be so great if you vote for Like a Bird, all it takes is 2 little clicks. Just click on the banner below or the banner in my sidebar to the right.
(you can vote once every 24 hours!)