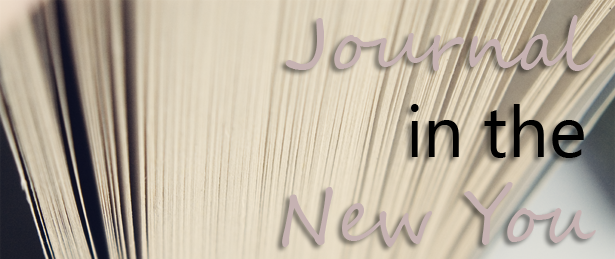 Ring in the new year by journaling your way to a new you with the all new 6 week, email based e-course.
No more unfulfilled resolutions this year, instead you will journal your heart out and learn about where you are coming from and where you hope to go in 2013.
What else can I say? It's simple, straightforward and it's ready for you to dig into. At the price of only $8.99 what could be easier to help catapult you in to a fantastic new you and new year?
You just have to say YES!
Want to get started now? Here's a prompt to get you ready for more:
What is your driving force, your motivation for growth and change in the new year? Why? How is it going to impact your goals and hopes for 2013?