I'm currently working on a better, more updated about me section so be sure to check back soon!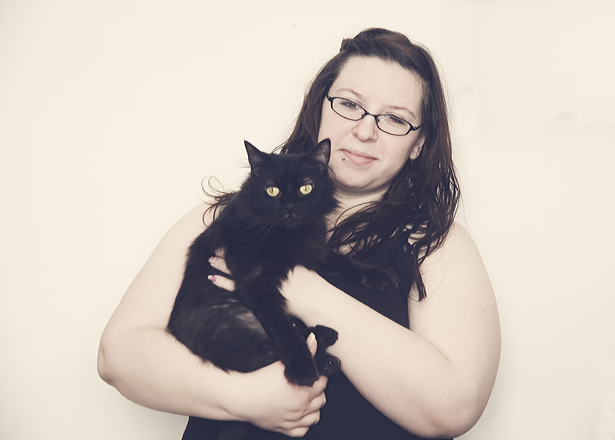 I'm Kendra, a 20-something blogger, young artist and mama to be on the road to self discovery through creativity and lifes adventures.

A few words to describe me:
dreamer.
photographer.
passionate.
writer.
artist.
clinical depression.
designer.
thinker.
blogger.
coffee lover.
Want to know some more quick, fun facts about me? Check out these posts:
A to Z of Me
19 Reasons Why I'm Nerdy
101 Things About Me: Part 1 : Part 2 : Part 3 : Part 4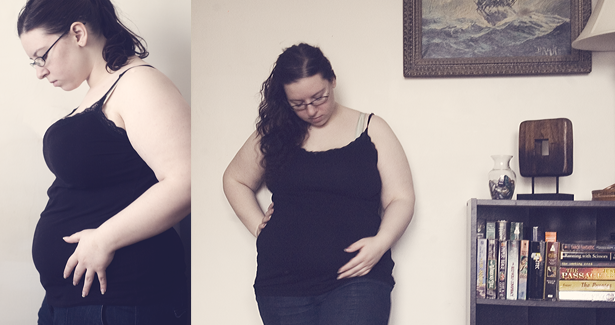 Oh and it's a boy!
Be sure to keep up with my bi-weekly updates and baby bump pictures: Baby Bump Series
You can find me:
twitter
pinterest
tumblr: project 366
redbubble
20SB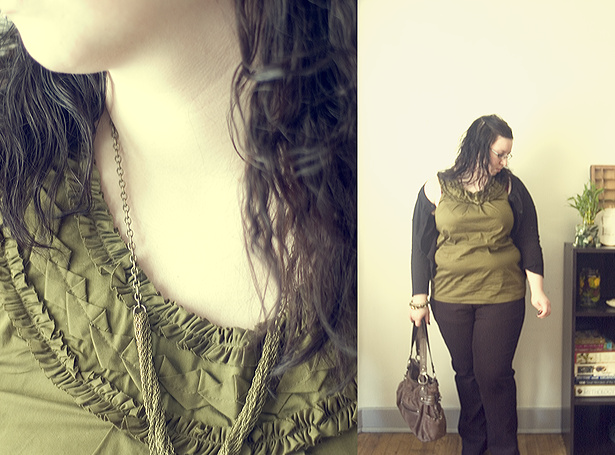 Like a bird…

I am wandering, I am free, I am falling…I still sing.

Like a bird…

I am watchful, I am between here and there, I am up and down.
Like a bird…
I get caught up in the wind, I beat my wings, I go left then right and after, I struggle, I find my way.

Support Like a Bird with these buttons:

You can contact me by email me: kendra[at]likeabirdblog[dot]com or use my contact form.
I love to hear from my readers about anything! Just say hi, tell me about your latest project, ask me to look at your blog, tell me about your new puppy, ask a question about photography (or art, or writing, or me!). If you want to write a guest post, interesting in being penpals, want me to guest post for you or want to collaborate on a project, email me as well!
Unless otherwise noted, all photos and writing on my WordPress pages are ©KendraJKantor All Rights Reserved please do not use without my permission.