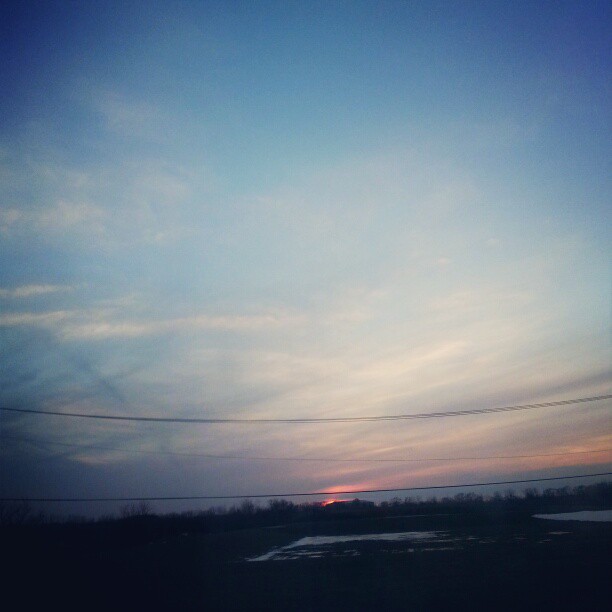 Last week, I was feeling very 'blah'. For the week or two previous, I thought I was doing pretty well. Not too many panic attacks and low anxiety overall. And then last week hit and it was a bad one. Anxiety all over the place, in a general funk and feeling so unmotivated and not inspired to write or do much of anything. I just wanted to sleep. (but of course, that's not an option with a 10 month old!)
So one day, I said to Scott, "I need an inspiring life." After he had suggested I read or watch something inspiring. But I didn't want to live through someone, I wanted to experience it myself.
He responded with, "What's not inspiring now?"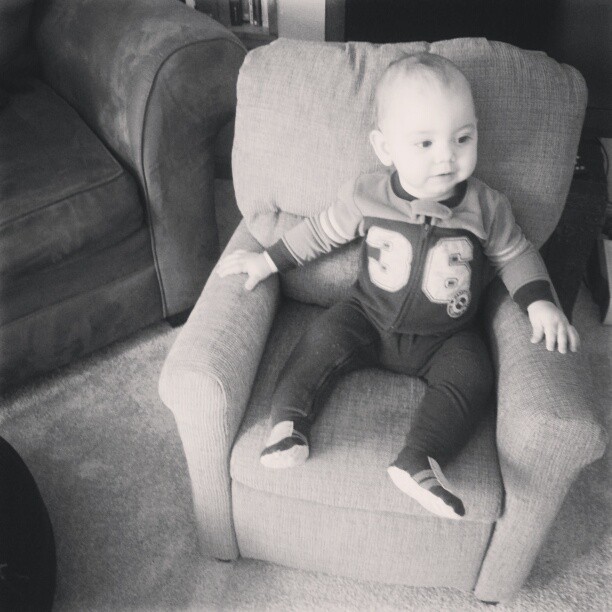 And I agreed. Sometimes, mundane is inspiring. I am in constant awe of my growing child. I watch him as he learns to turn the pages of a book, as he plays with his abacus to figure out how it works and I think, "He is so amazing."
But that's all I do, all day. I watch him play and learn and grow.
And it's amazing and beautiful and awe-inspiring and daily, I want to cry because what is happening and he is growing up so so fast before my eyes I can't believe it. (He started walking, WALKING! this weekend!)
But yet, I yearn for something more. More what I couldn't tell you. But I know there is still something missing.
We have a space of our own now, I have a new camera to play with, a son to watch grow and I'm helping women. But what else do I need? I think I need adventures, friends, new eyes for my life.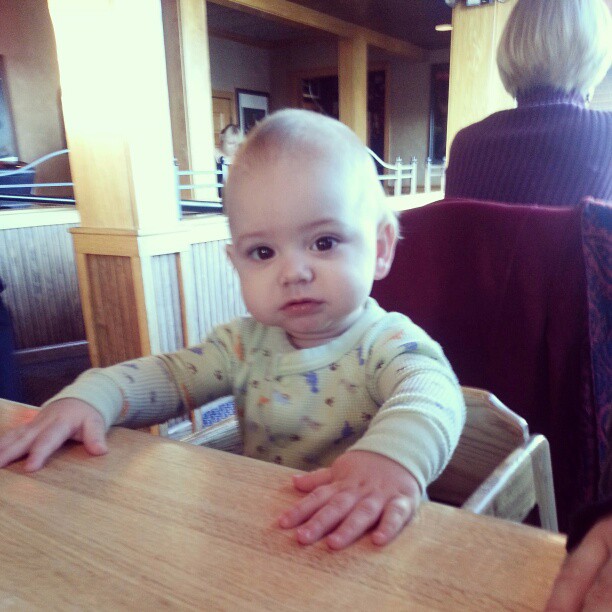 What does your inspired life look like?