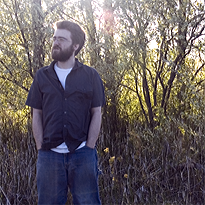 Scott is a drafter, writer, gamer, animal lover, dreamer. If I haven't seen the entire world by the time I'm dead, then what was the point of life? People, places and all other things out there, I want to experience. Mysteries and adventure could sustain me better than any food I've tried yet. You can find me, sparingly, at twitter.
————————————————————————-
As you will see, I have absolutely no aptitude for photography. I have an old pink Sony camera (Why is it pink? I don't think I trust you enough to tell you that.) and all I do is point it at things and click. That's actually the same philosophy I hold for FPS games. Anyway, we went out for the first of (hopefully) many walks around the neighborhood with the new baby. The first photo was taken a few days before and is secretly a filler picture to make it seem like I'm better at this than I really am.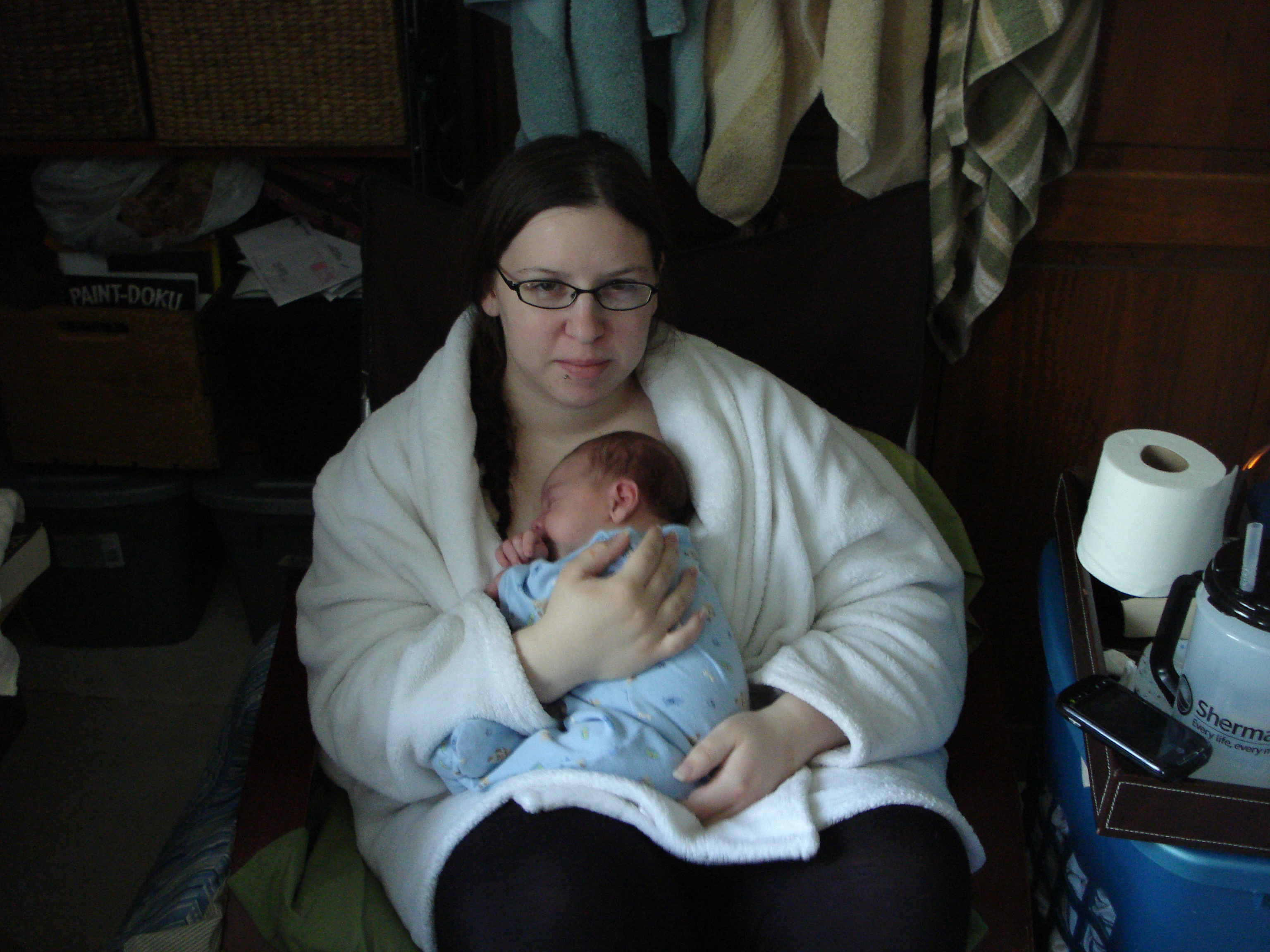 I took a bunch like this, some were too light, some too dark, this was about the best of them. I was trying to catch her moving, but there would have been less motion blur during an earthquake so mommy obliged and stopped long enough for this one.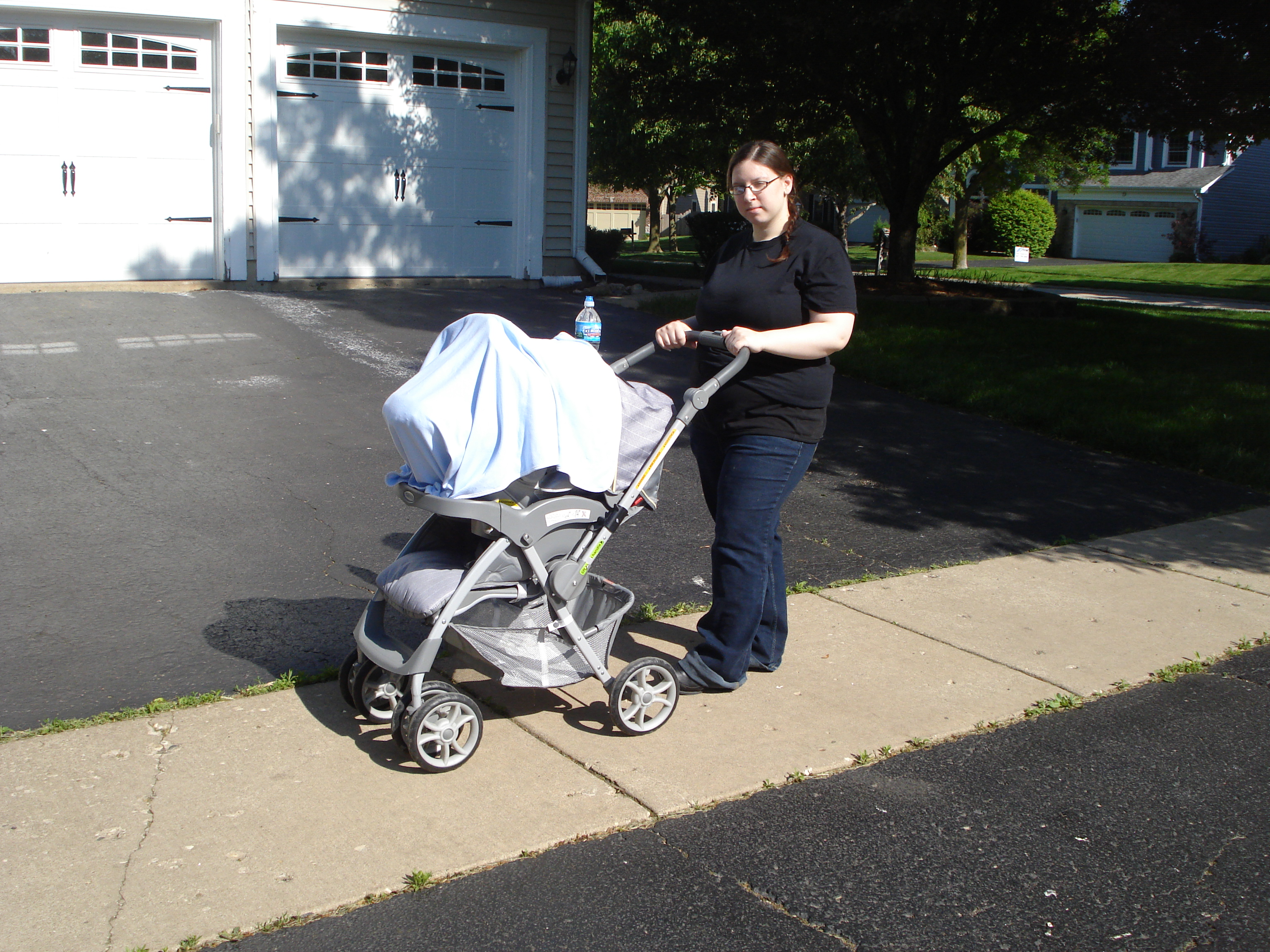 Here's a couple of mommy's face. We have wildly differing opinions of these pictures.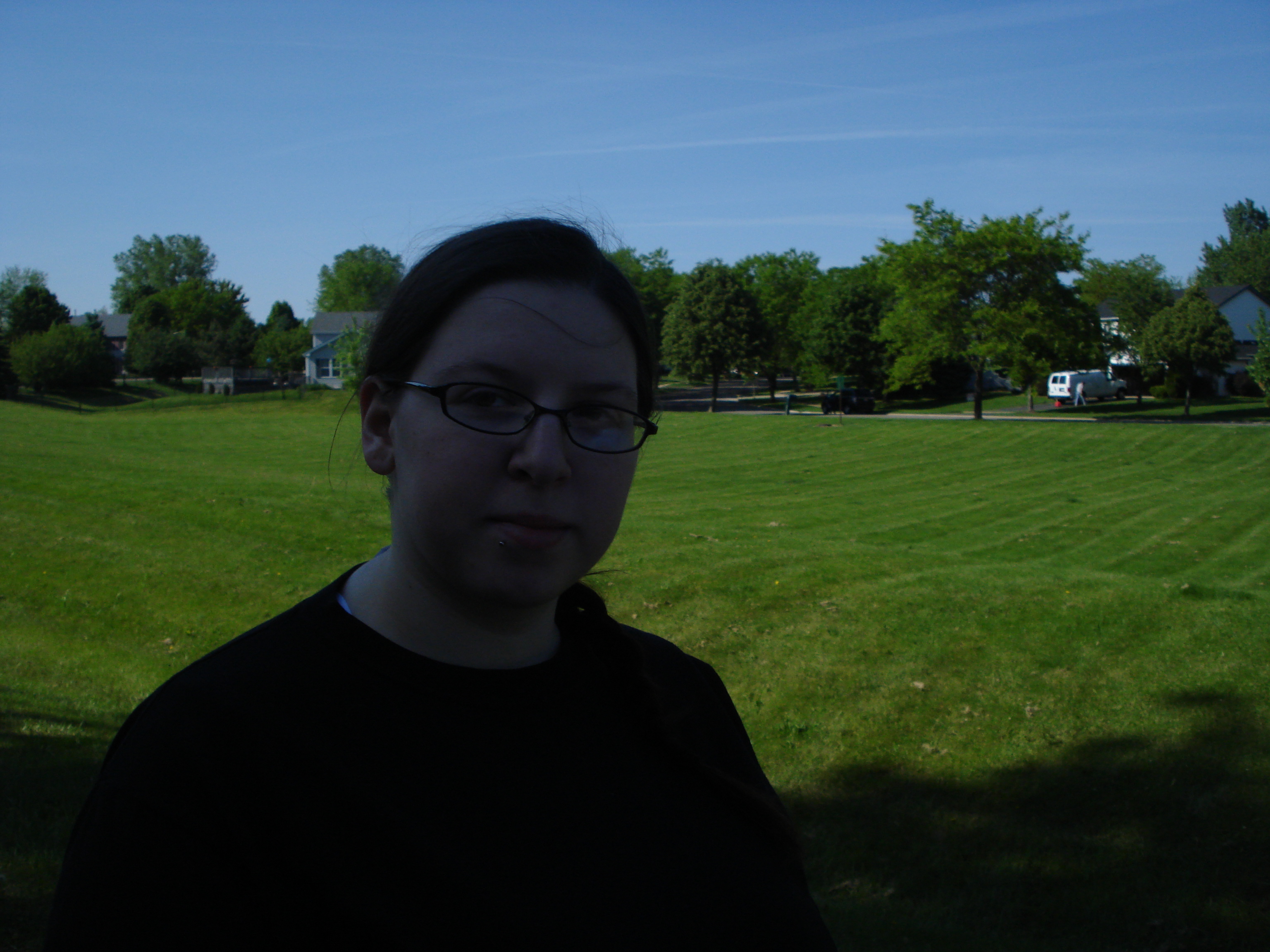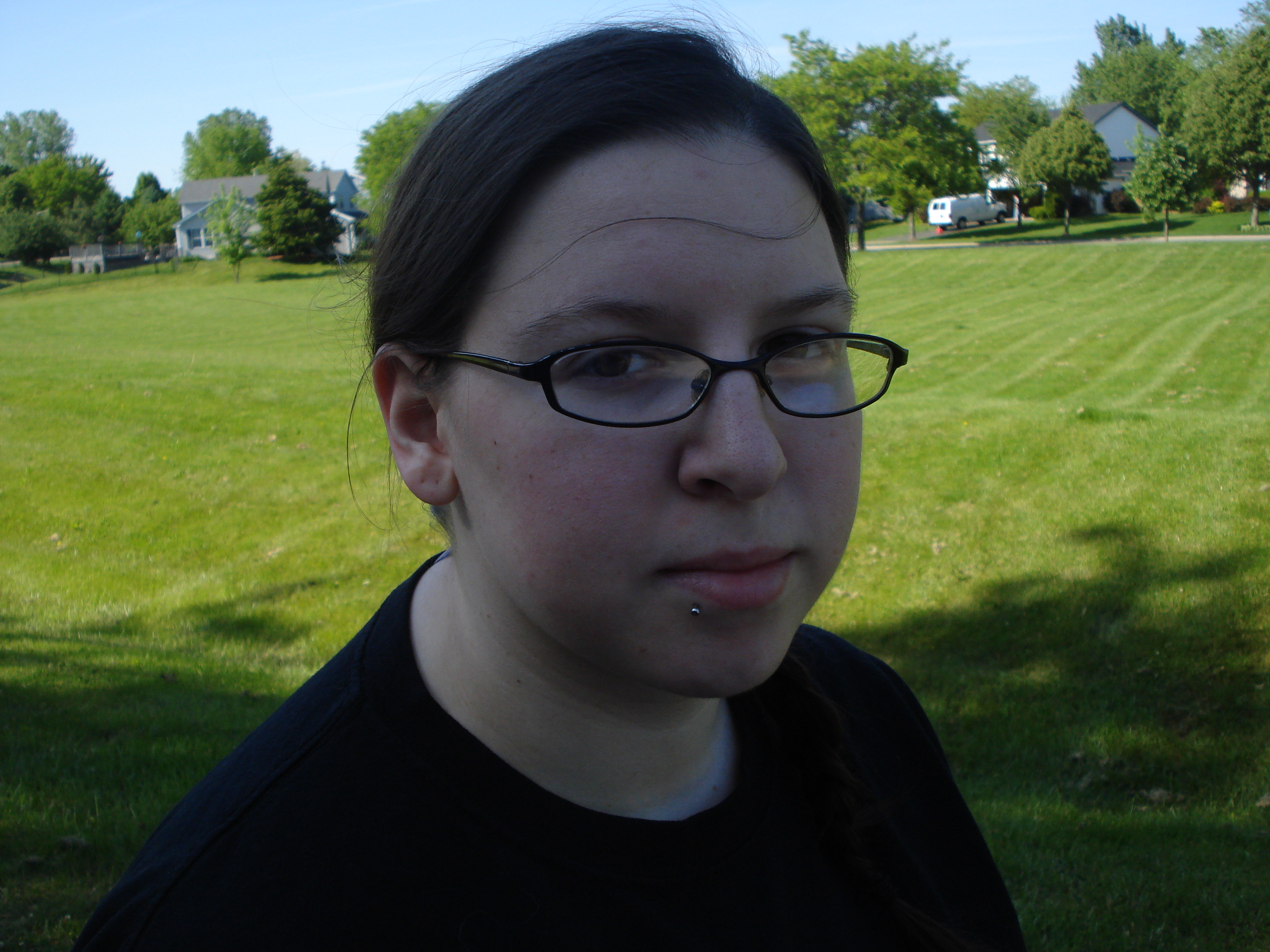 Can you tell what this one is of? I thought it would be cool to try, but it didn't work out so well. There is a baby hiding somewhere on screen, see if you can spot him!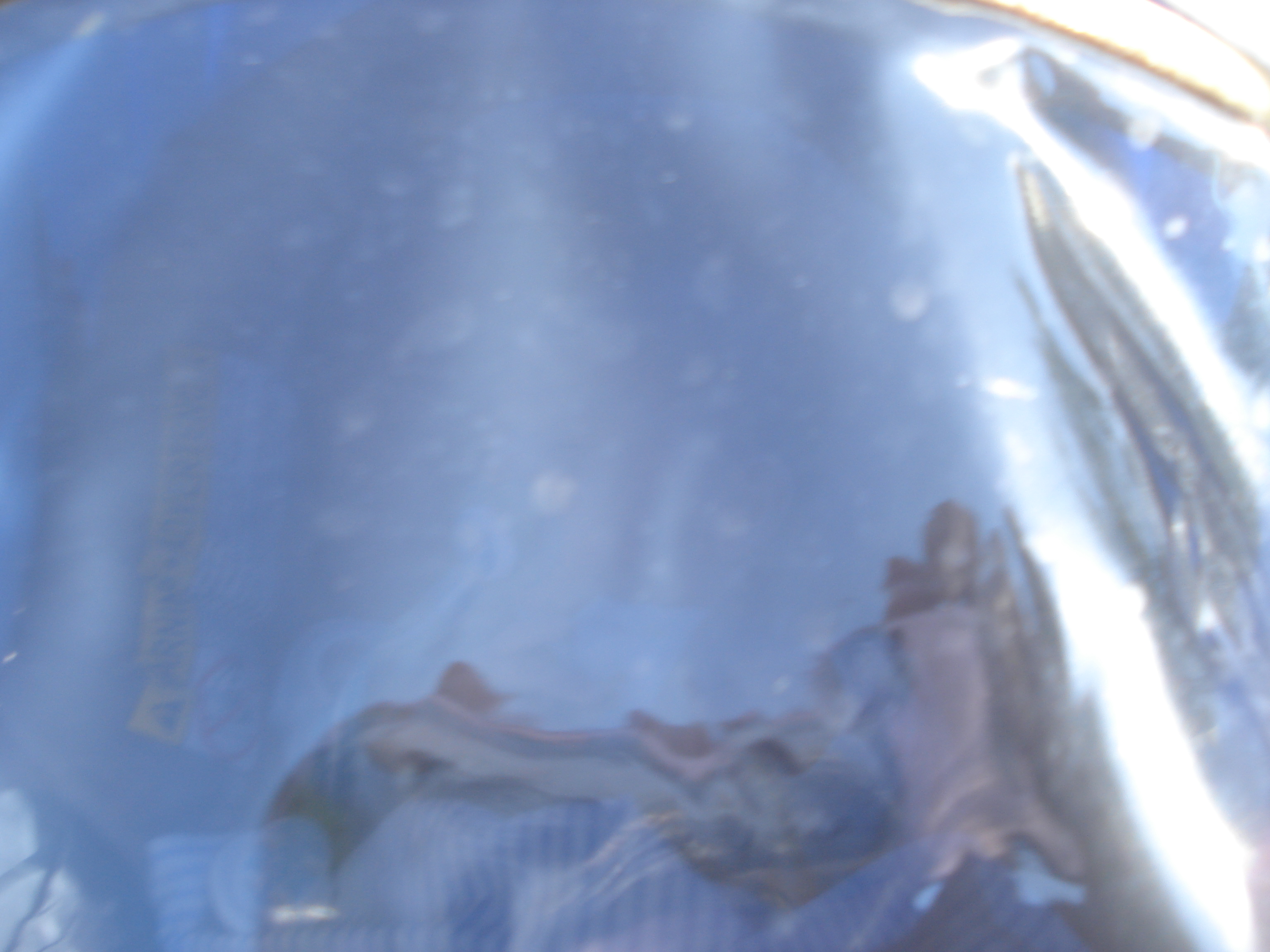 And here's the baby, all comfy in his stroller. He slept through the whole thing, which makes me wonder about the point of taking him on these walks as of yet, but fresh air never hurt anyone. Unless they were allergic, and thankfully he is not.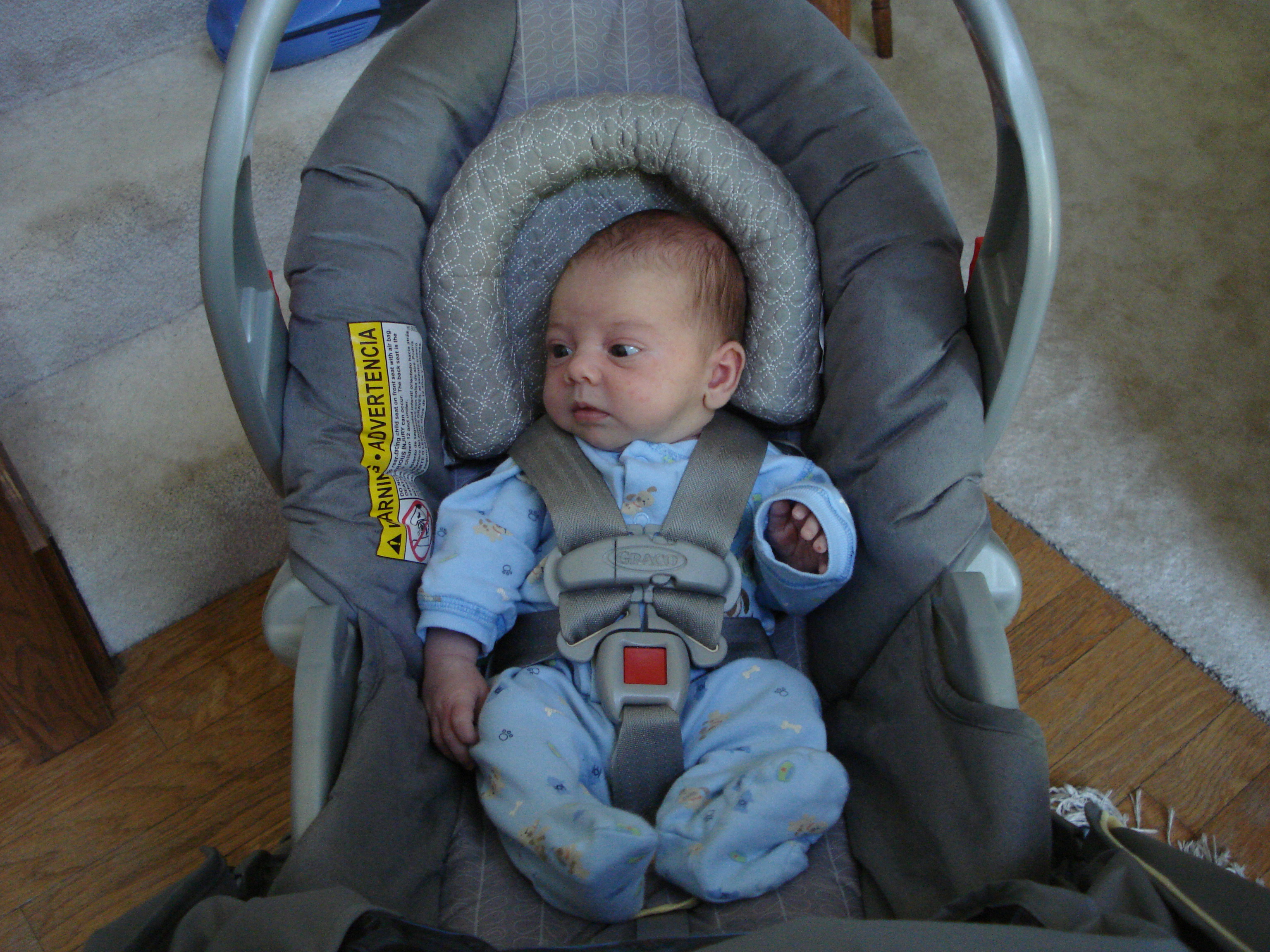 And a better shot of the entire stroller contraption. So much plastic and fabric went into this thing, just so a baby can sleep through all exposure to the outdoors. Oh well, it glides smoother than you can imagine.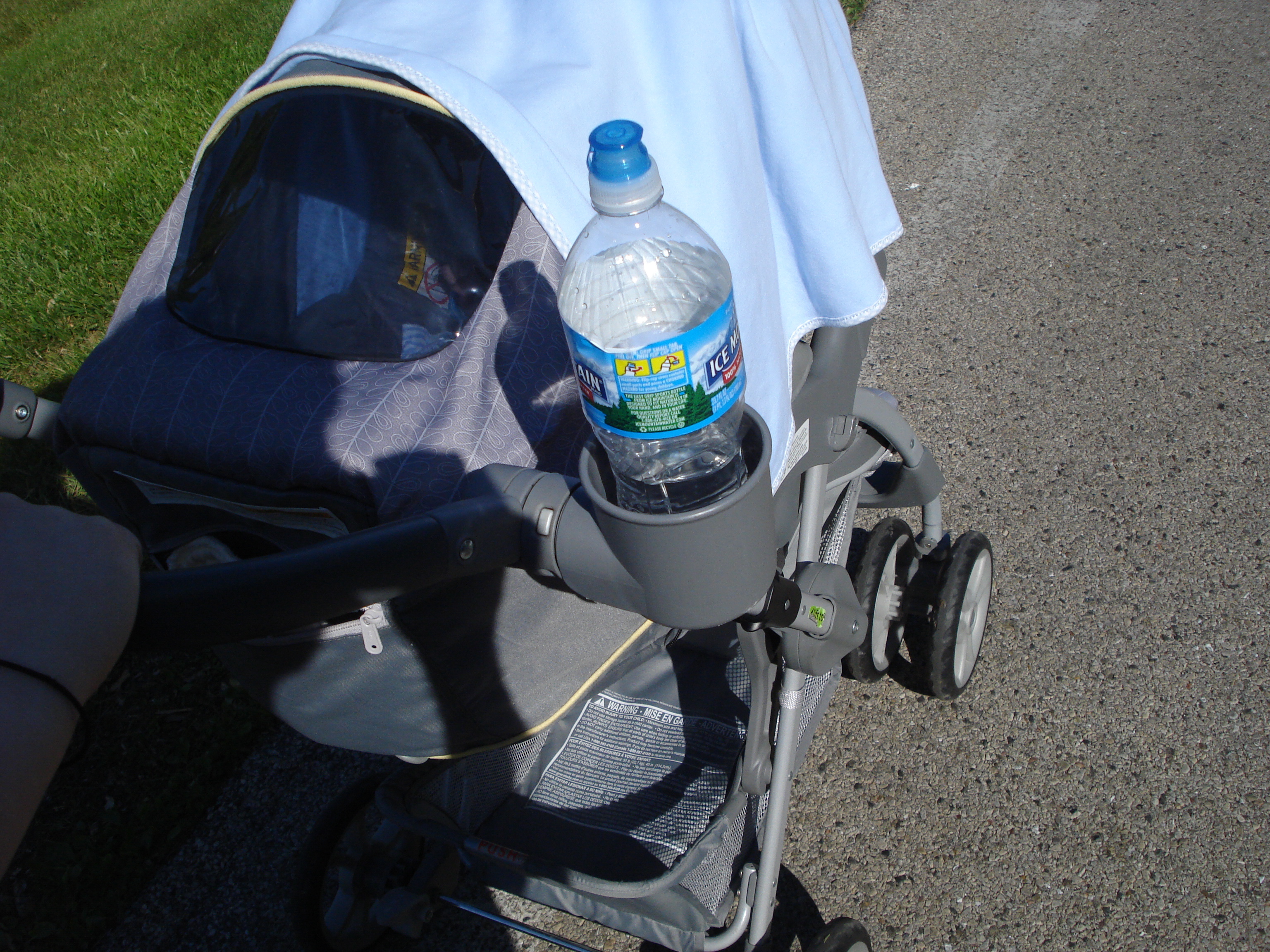 We've managed to get out to a handful of parks, either pushing him in this beast, or carrying him in his car seat (ouch). We're trying to be more active and healthy for his sake if not our own. Maybe someday it'll work out, but I just enjoy these moments with my new family.
————————————————————————-