As a preface, I wrote this post on April 27th and I have (hopefully!) had the baby by the time this gets posted, however my post is written in the present tense for the end of April.
At the end of April, it was our 8 year anniversary! In honor of the day, I wrote my Monthly Tips about Love and Relationships, which was a lot of fun to write and share! (I hope they helped you out some.) Since we're expecting a baby any day now and Scott is still looking for a job, we decided to have a low key date and just do something together out of the house.
First, we went to a local park we hadn't been to yet and loved it! Seems like a great little park to walk around, it has a nice lake and great areas for picnics and even a campground.
We took some more couple maternity pictures. Here are the first ones we snapped when I was 33 weeks.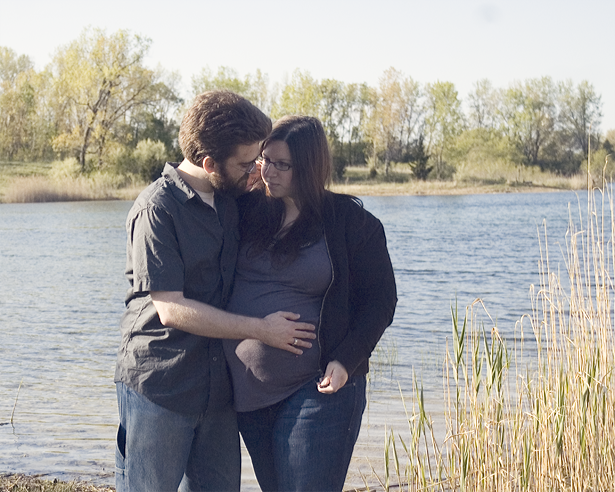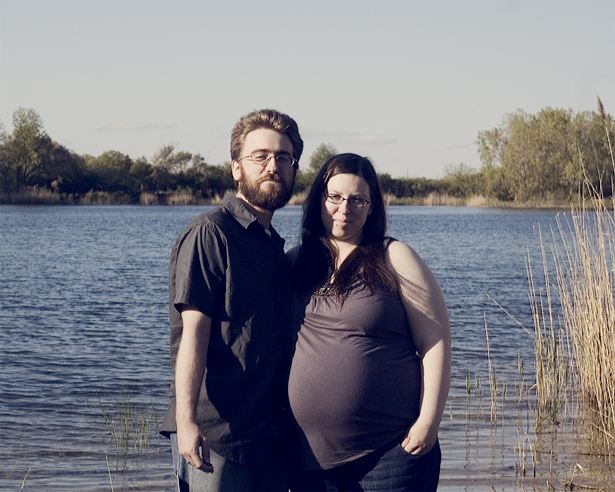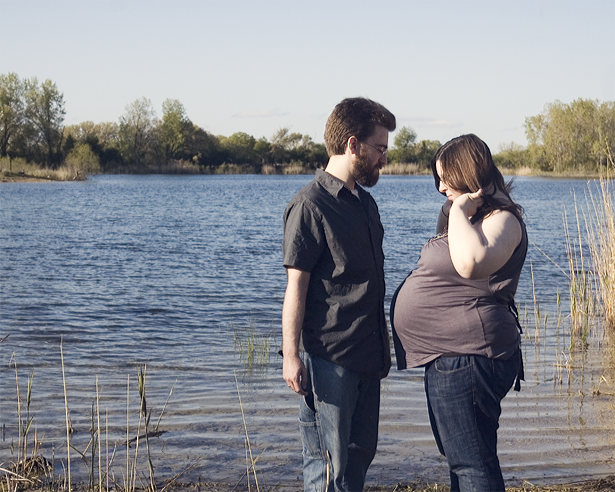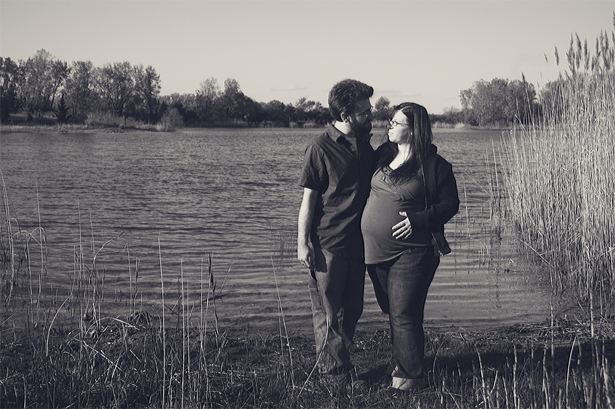 And I also used this trip to take my weekly baby bump pictures for 39 weeks! You can check out those photos here.
Here are instagrm pictures from our day too.