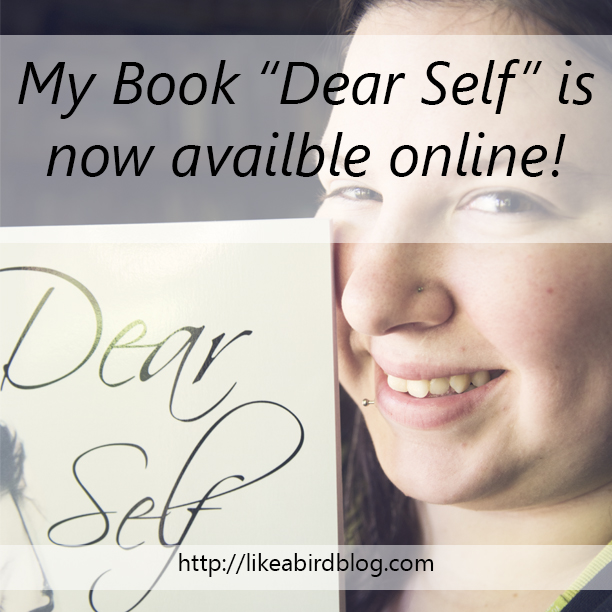 Super exciting news today! My new book, "Dear Self: A Collection of Poems and Art" can now be purchased online.
Click HERE to view and order "Dear Self".
I created a short little video preview of my book as well that I wanted to share with you. I hope you enjoy.
About "Dear Self":
This collection of 30 poems and illustrations is a culmination of years of work and I am proud to be sharing it now. In November of 2013, I began work in a journal, creating poems, notes and words of wisdom written to myself. For the first time in years, or probably ever, I was making art and writing just for myself. I was creating with no intention of sharing my work everyday. I wasn't creating for the praise of anyone but myself. It felt good and I was filled with freedom.
Once I decided to create a book out of my work, I went back through my older journals and realized that I had been doing these "Dear Self" type poems and notes for years without knowing it. It's kind of funny how that works sometimes, isn't it?
Click here to check out more sneak peaks inside the book, find tweet-ables and more!
You can order "Dear Self" online HERE OR get a signed copy (plus one of a kind art) from me HERE

ps – "Dear Self" is coming soon to Amazon as well!