For May, I created a Photo-A-Day Challenge and opened up the challenge to all of you. I honestly had every intention of using the prompts (mostly), but it just didn't work out that way. I used maybe 5 or 6 at most and most of the rest of my photos for May are of Jeff. Oh and they are also mostly on my phone, oops! I'm going to try to do better in June.
Anyways, here are my images from May!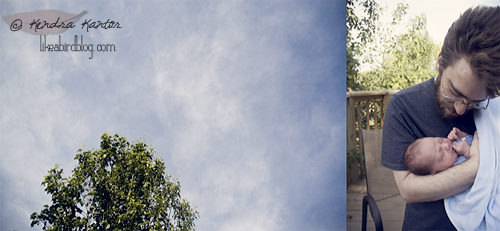 125/366 ©Kendra Kantor Took the baby out on the deck today.
134/366 ©Kendra Kantor At the park.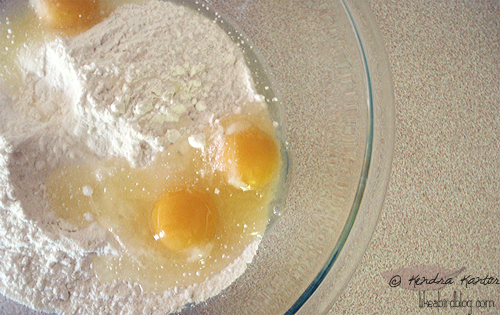 145/366 ©Kendra Kantor Baked some rainbow cupcakes for fiance's birthday! They were yummy!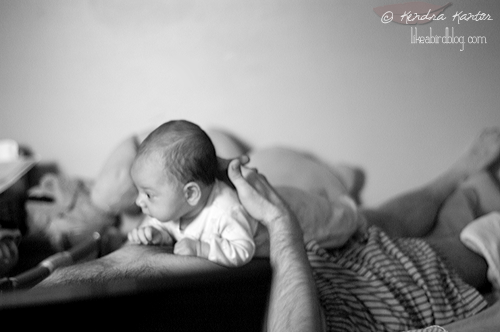 151/366 ©Kendra Kantor Baby's been such a champ at holding his head up since day 1!
Don't forget to follow my tumblr blog to get daily pictures from me!

Are you doing a Project 366? I'd love to see, be sure to send me a link!